Norfolk Based Wedding Photographer
I'm a full-time professional photographer and have been lucky enough to be invited to document hundreds of weddings over the last 10+ years.   My business is fuelled with love, empathy and a genuine drive to give 100% for every couple I work with.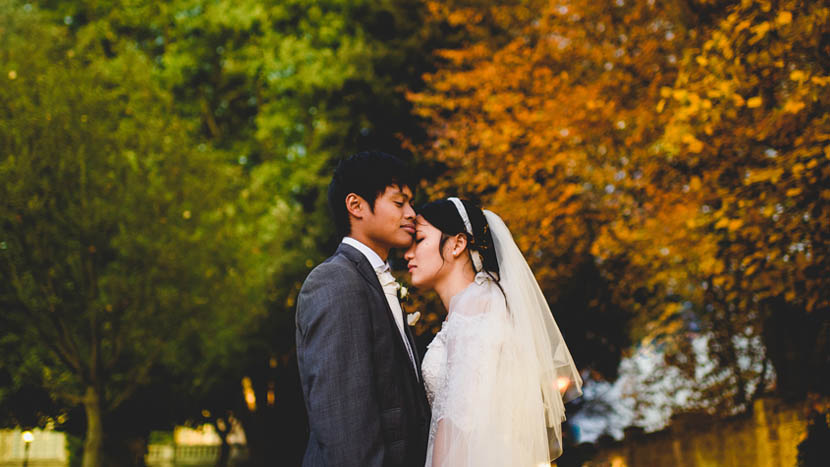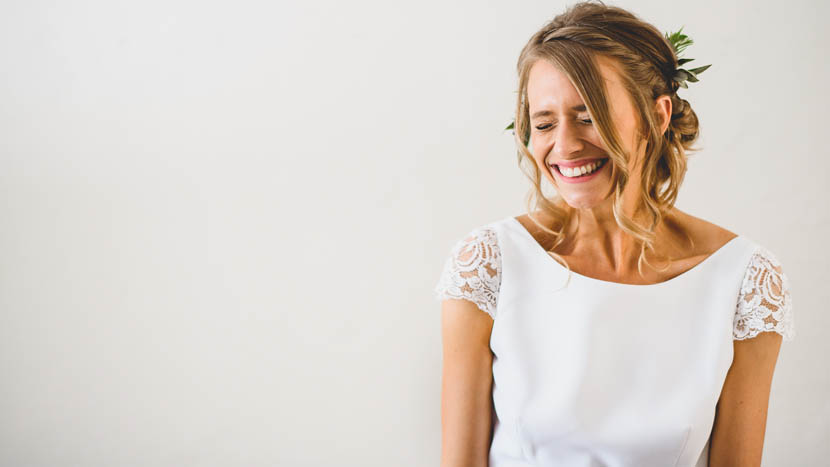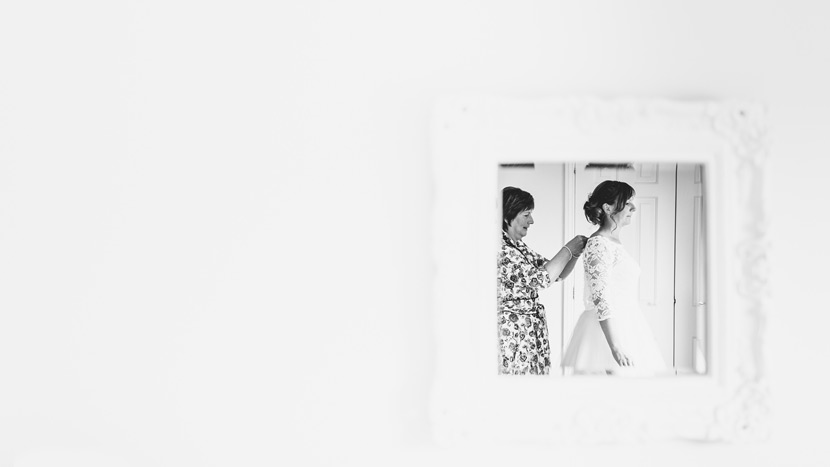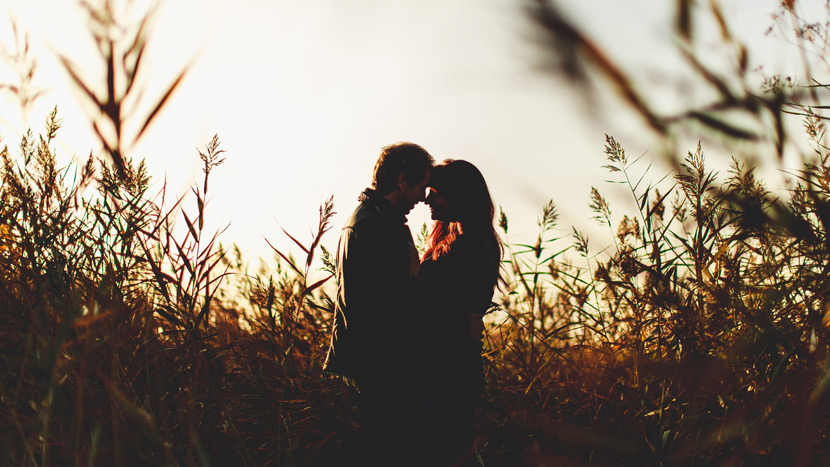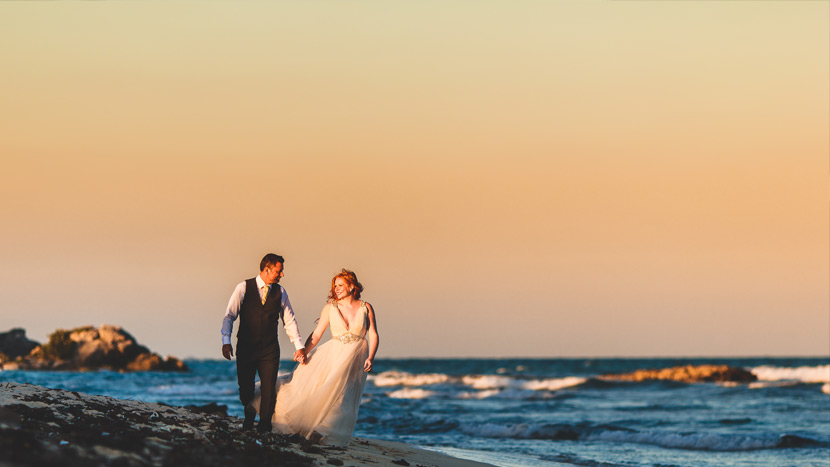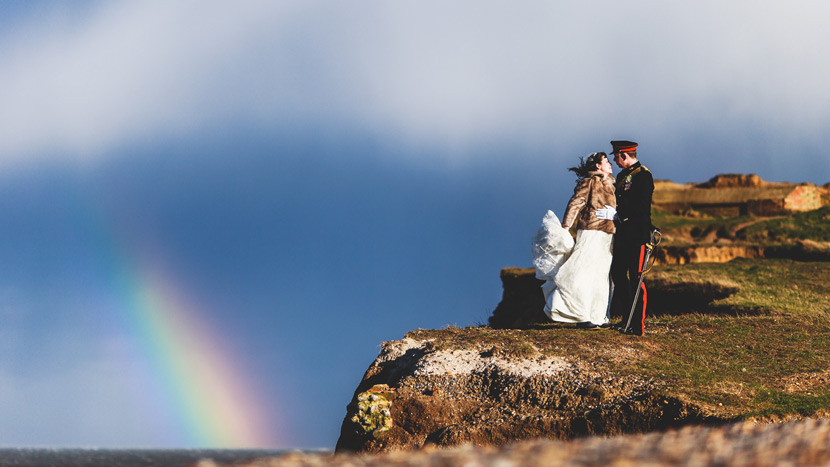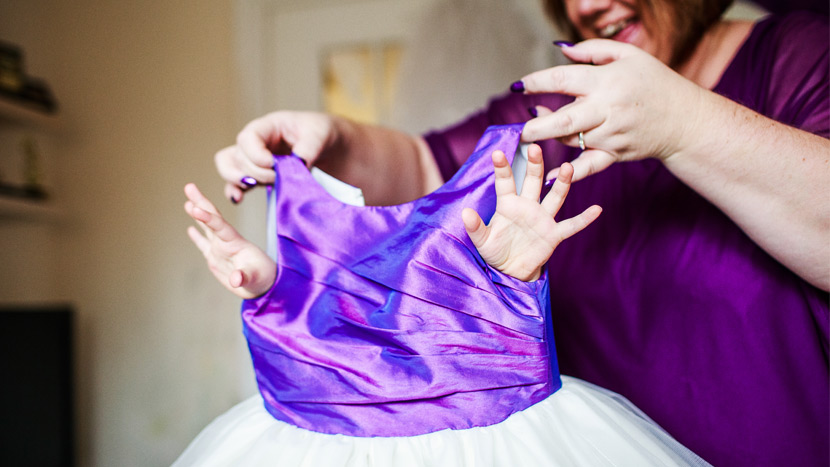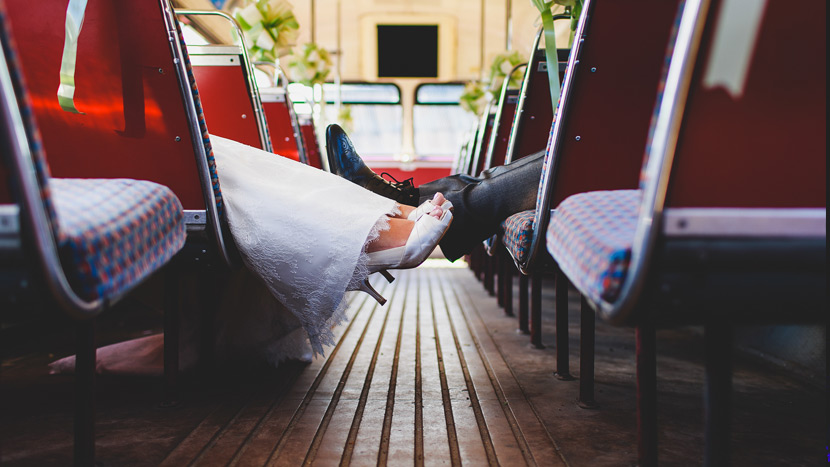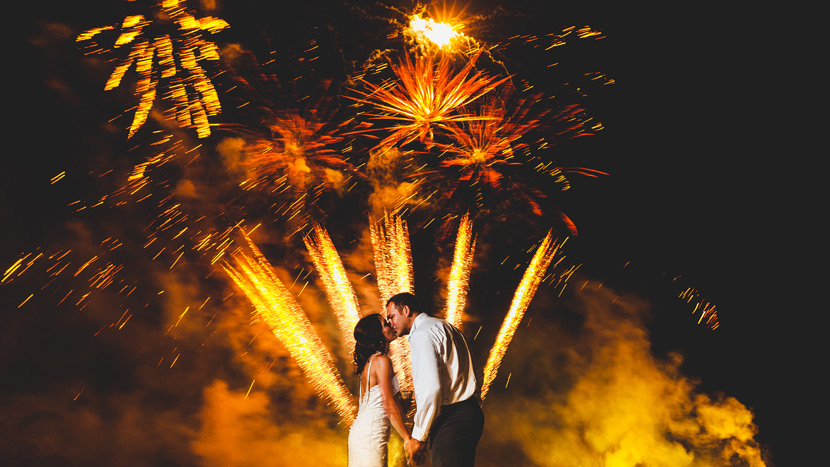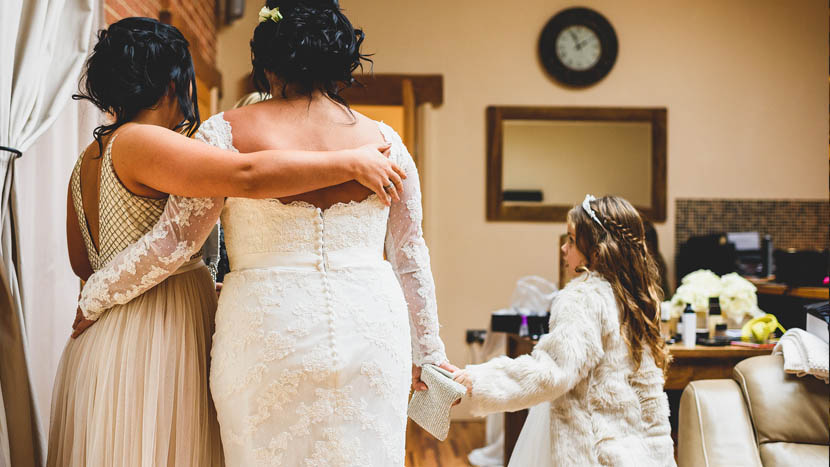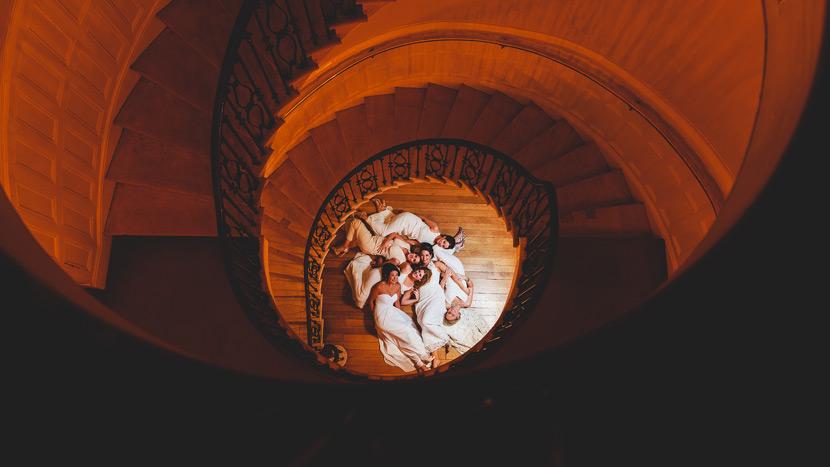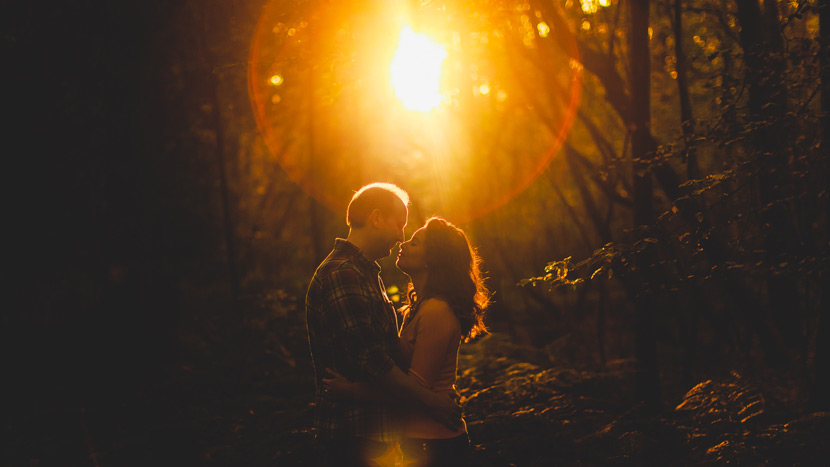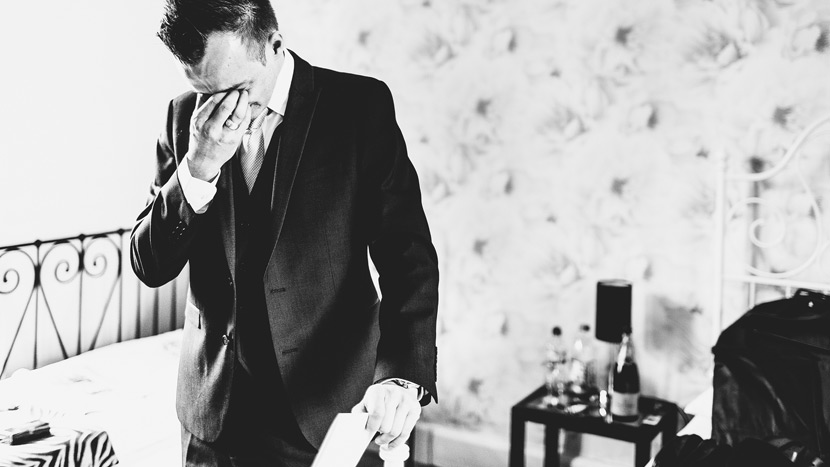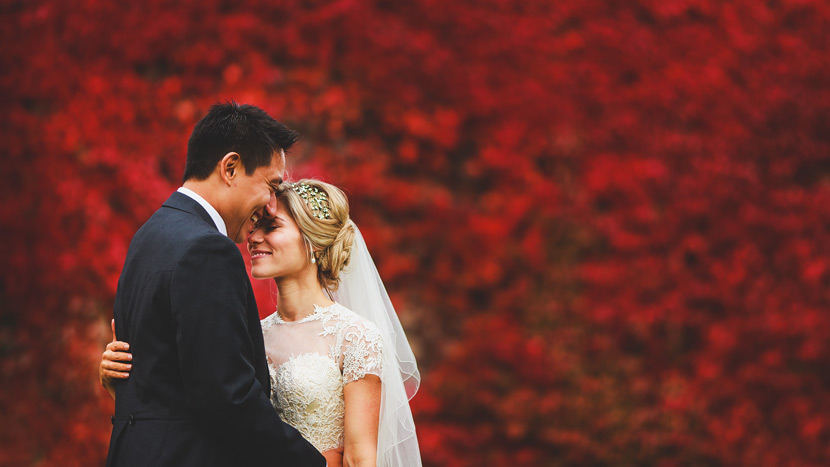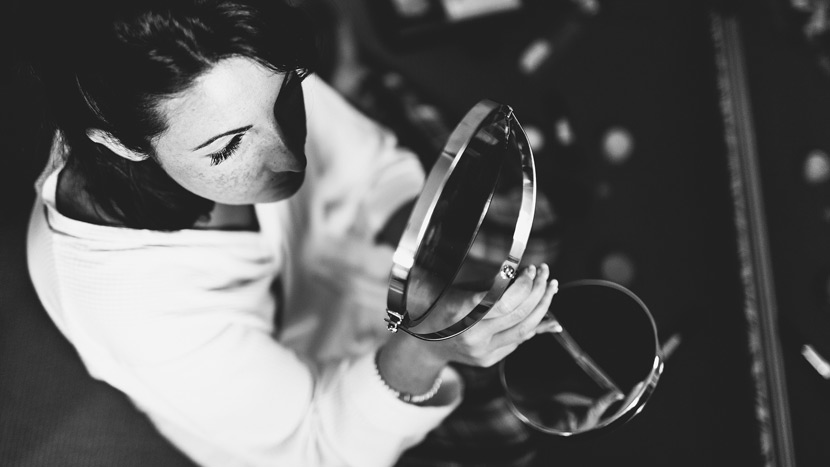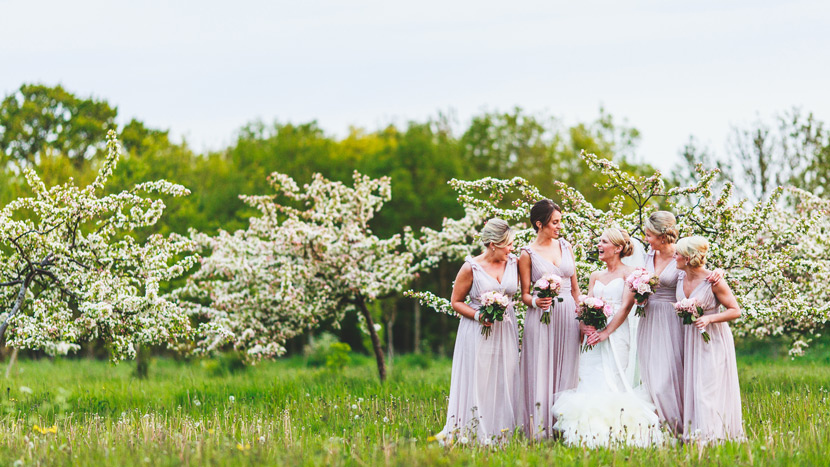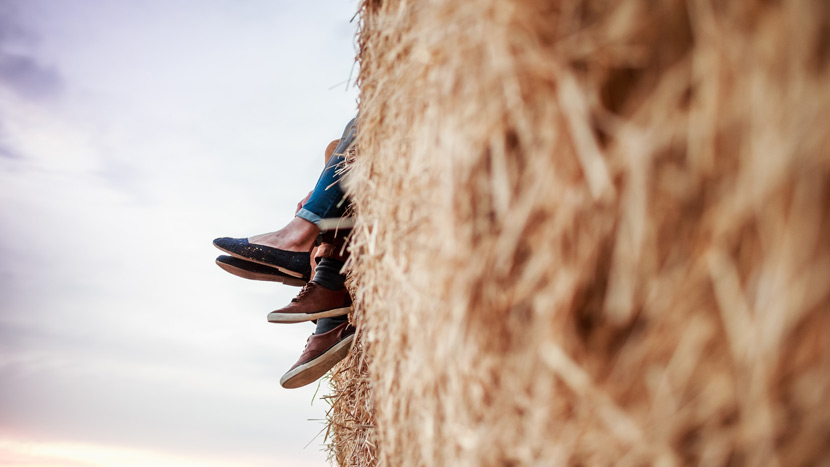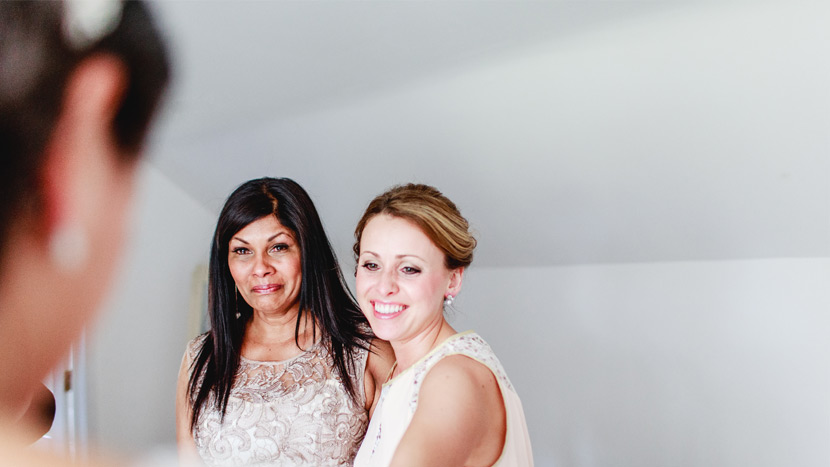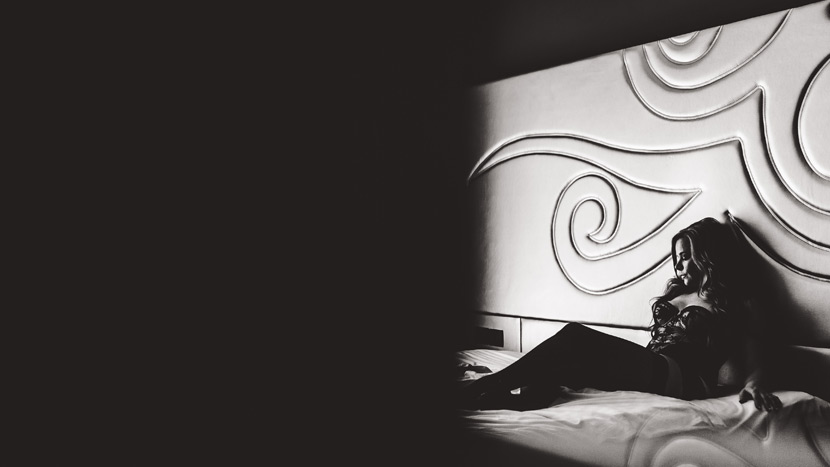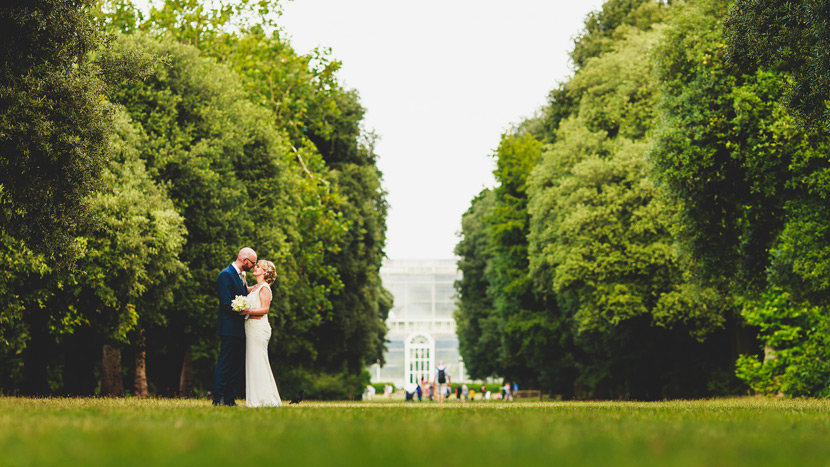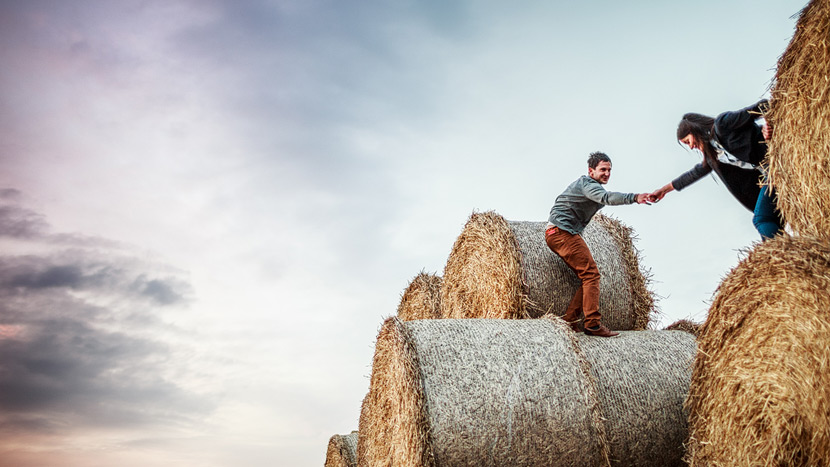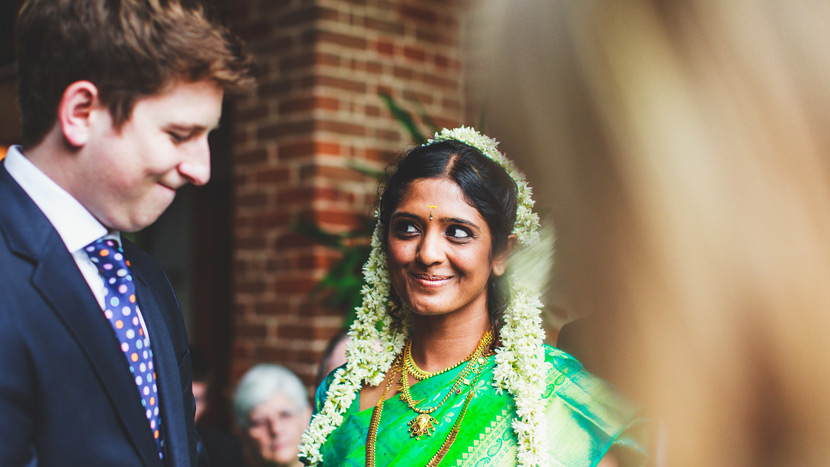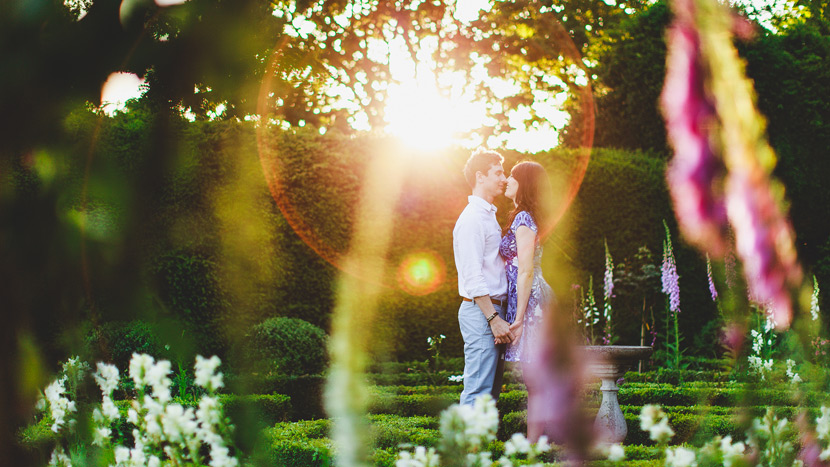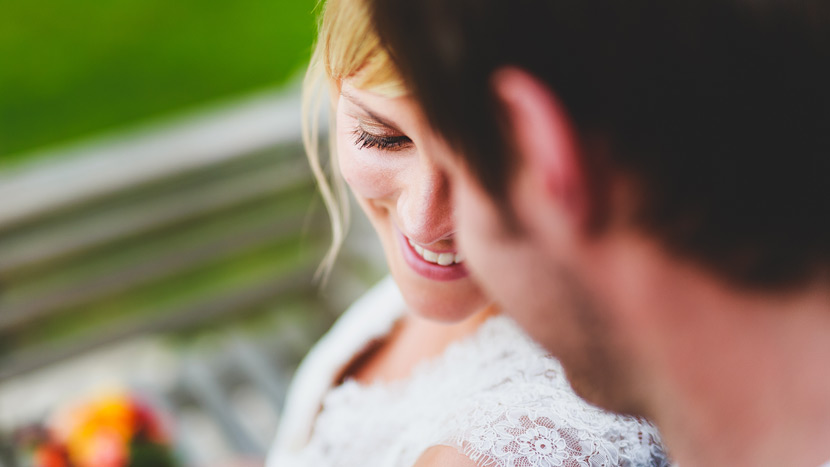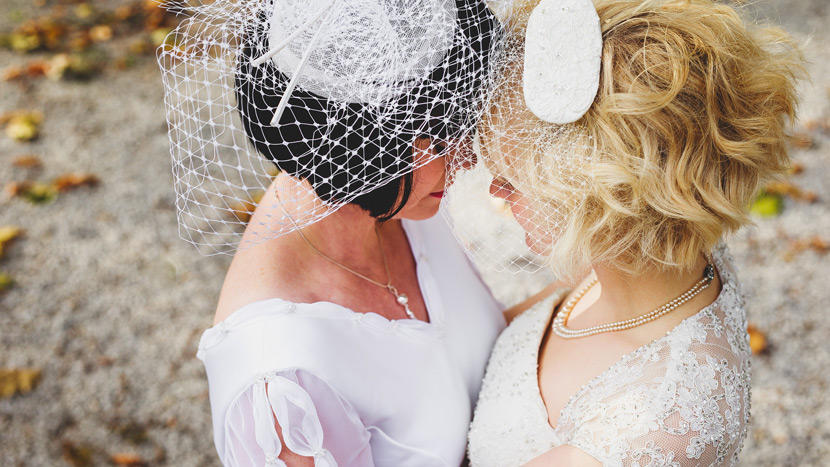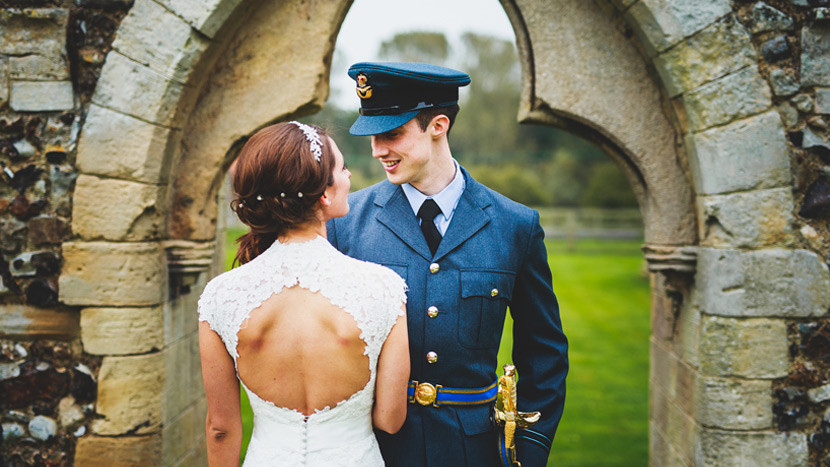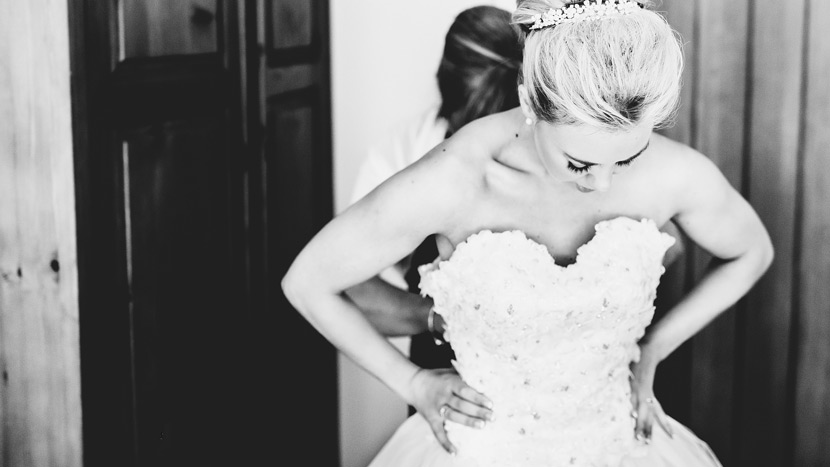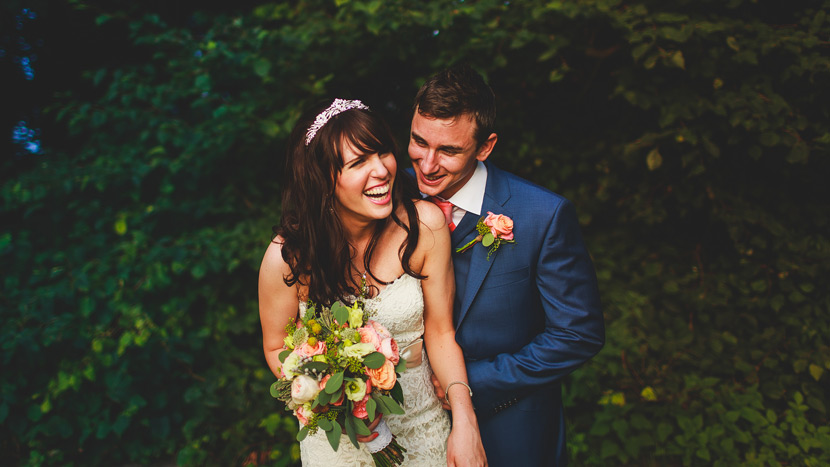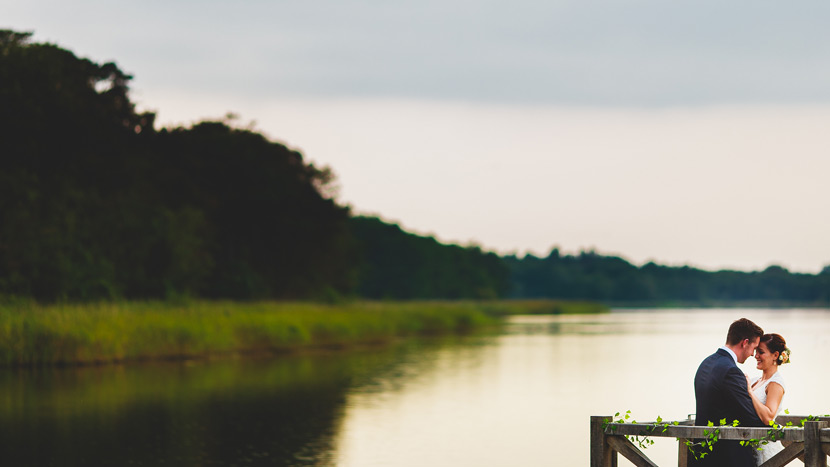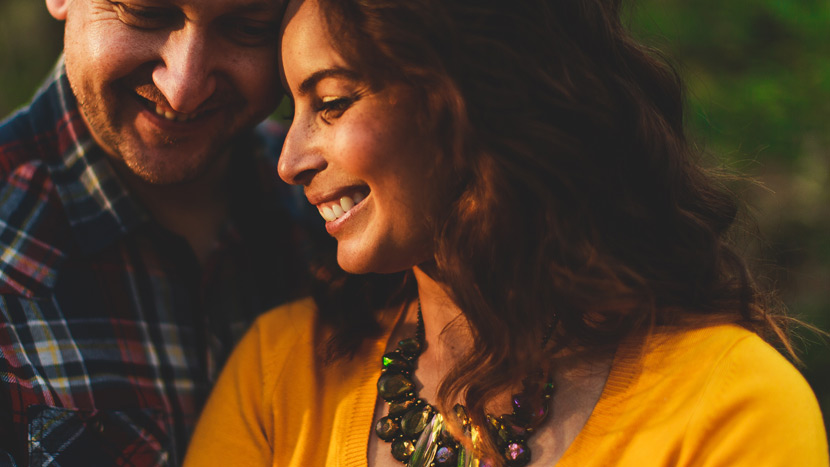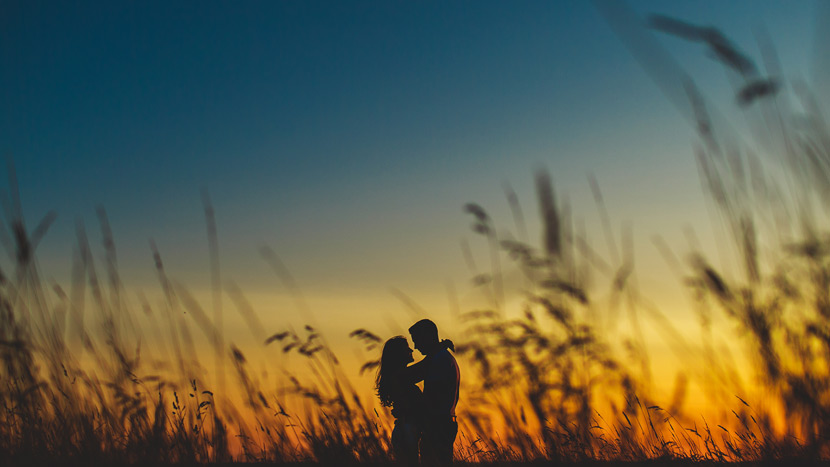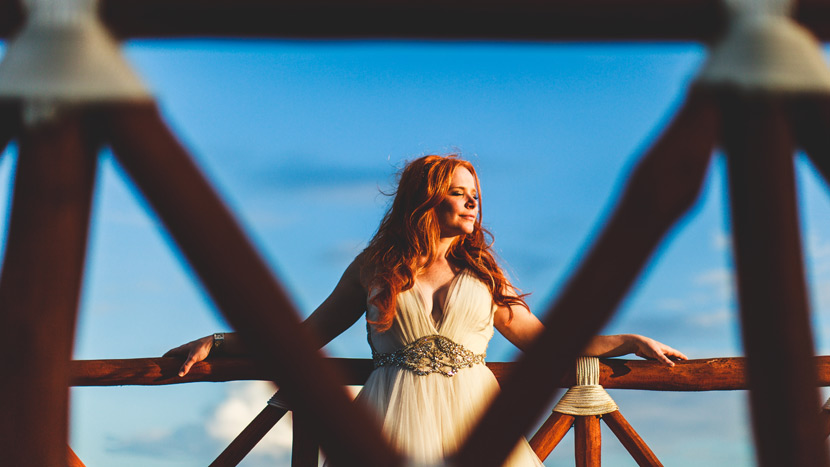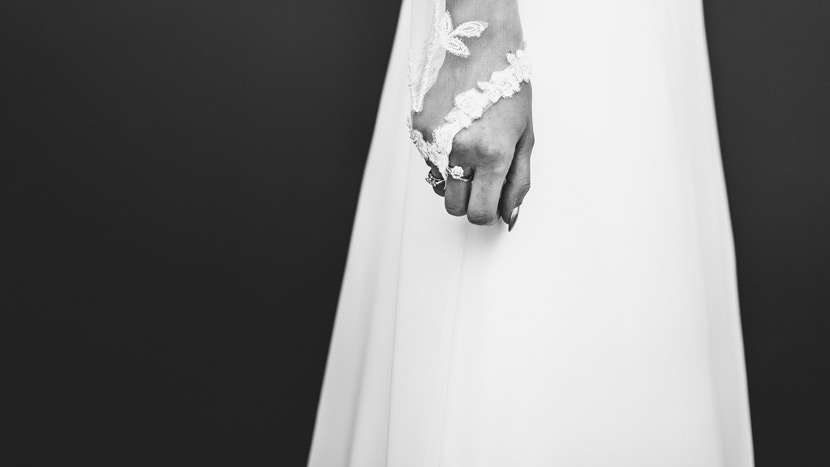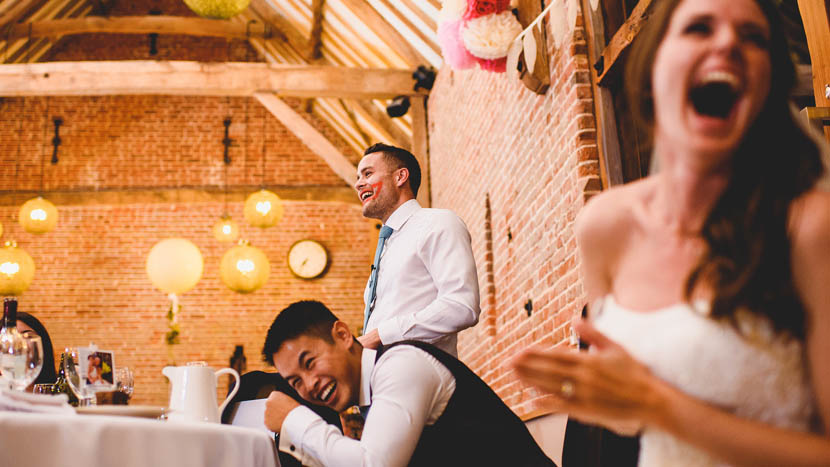 Making my couples happy makes me happy.
The core of my business relies on me focussing all my energy delivering the best service I physically can with an uncompromising approach to quality.  I'm incredibly grateful to be recommended by a number of wedding venues and vendors whom I've built great working relationships with over the years.  Most proudly though, I'm very thankful that I have an army of past couples that happily throw my name in the hat when a recommendation is asked for.
My glass is always half full; I'm always wearing an infectious smile & thrive off the palpable energy, unadulterated joy & overflowing emotions that are in abundance throughout wedding days.  I'm passionate about documenting those emotional connections blending reportage storytelling and natural, loosely posed portraits to represent who you are and the day you have.
My editing style leans towards clean & vibrant colour work with rich deep black and white where selected.  I don't want your pictures to age prematurely with heavy colour adjustments.  Shooting style wise, I love negative space within my compositions by manoeuvring into unusual & varied view points.
I also regularly train & mentor other photographers, have been interviewed for national publications and podcasts.  Outside of the peak Summer months I often run workshops for small groups of photographers.  I gain huge satisfaction through helping others develop, sharing knowledge I've picked up over the years.
Get In Touch For Pricing Info & To Check Availability