A special day.
Online Gallery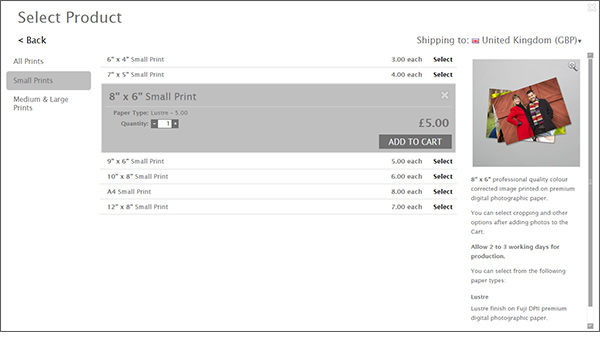 View and Purchase prints, wall art and digital digital products within the online photocart.  Orders are processed and sent from a professional lab in the UK.  I've selected the specific pro lab for the quality and consistency of all their products.
>> David & Susan's Gallery <<
Passwords
If you would like to view the slideshow or access the gallery, please get in touch with either David or Susan direct to request the password.
Many thanks!
James