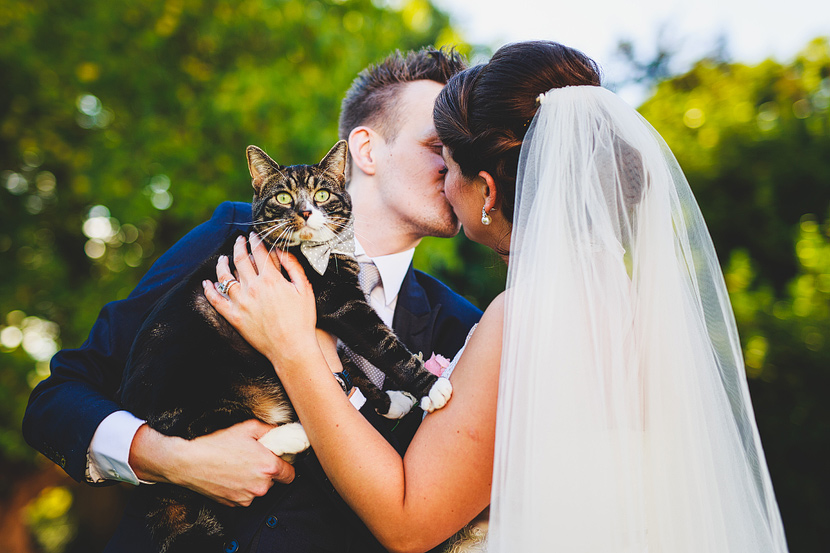 A hop skip and a jump cross country saw me arrive in Gloucestershire after a long drive from Norfolk.  Gabi & Dave booked good friends Thompson Granger films some time ago at one of the big national wedding shows.  My name was thrown in the hat as a potential wedding photographer recommendation and a short phone call later the date was firmly penned into the diary.
I realised from that initial 10min telephone call with Gabi it was going to be an incredibly laid back wedding where family and friends were going to be the primary focus of the day (along with the cat – technically I think the cat sits above both of those categories)!    It surpassed those initial expectations with ease!!
It rained all morning and the skies cleared just in time to assist in creating the backdrop and weather for what was one of my most enjoyable 2014 weddings!  Family & friends were off the charts welcoming and warm.
I can see why the wedding was so well attended by family and friends, all of whom travelled some distance.  Gabi & Dave are one of the most loveable couples I've shot this year.
Have a scroll through a small portion of the images below and grab the password off Gabi & Dave to view the full gallery & slideshow.