This wedding was always going to be extra special, not least because Rob & Hayley are good friends with a past couple, Martin & Claire. It's said you can judge someone by the company they keep so on that basis alone I knew they were going to be bloody lovely too.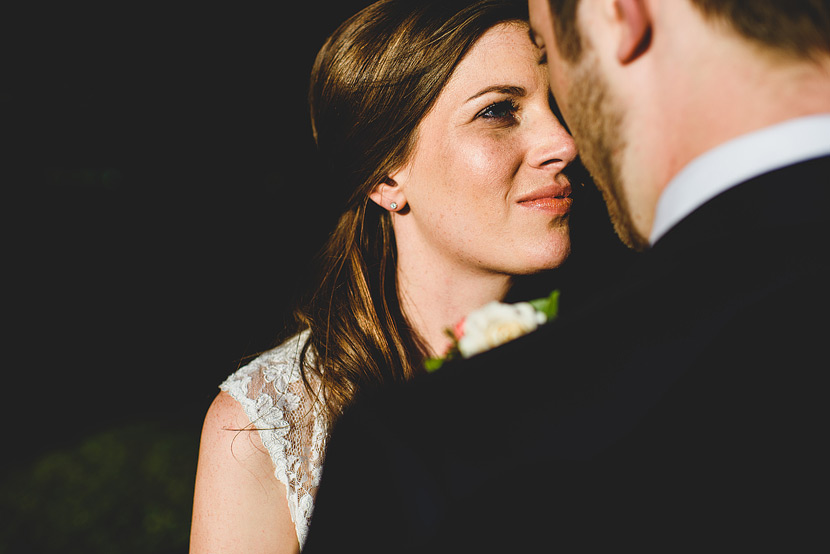 A huge supporting cast of family and friends, a unique and first for the outstanding escabeche tapas restaurant to host a wedding celebration and of course the stares of the show – Hayley and Rob themselves. Awesomeness was guaranteed from the outset.
[fullwidth background_color="" background_image="" background_parallax="none" enable_mobile="no" parallax_speed="0.3″ background_repeat="no-repeat" background_position="left top" video_url="" video_aspect_ratio="16:9″ video_webm="" video_mp4="" video_ogv="" video_preview_image="" overlay_color="" overlay_opacity="0.5″ video_mute="yes" video_loop="yes" fade="no" border_size="0px" border_color="" border_style="solid" padding_top="0″ padding_bottom="0″ padding_left="0″ padding_right="0″ hundred_percent="no" equal_height_columns="no" hide_on_mobile="no" menu_anchor="" class="" id=""]
Select an option below to see all the photo's.
(You'll need a password, available from the bride or groom)
Online Slideshow
The slideshow showcases the images from the entire day and is available to stream at 1080p.  Select HD for the best viewing experience.