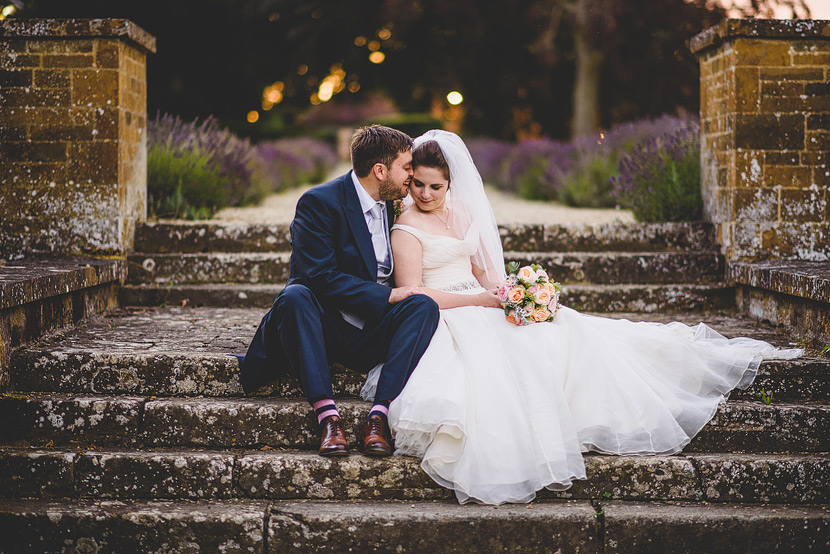 I met Eoin & Sarah at Sarah's sisters wedding a couple of years ago and I was delighted when I was asked to shoot their wedding.  I knew it was going to be a cracking day and wasn't disappointed!
Unbelievable weather (considering the mixed Summer we've had this year), a crazy dance floor packed all night and LOADS of family and friends smiling all day long to help celebrate a perfect day.
It was an absolute pleasure to be part of it and well worth the trip cross country to shoot at Poundon House for the first time.  It's a beautiful venue and when combined with a great couple and gorgeous evening light it was impossible not to produce a great set of snaps.
Select an option below to see all the photo's.
(You'll need a password, available from the bride or groom)
Online Slideshow
The slideshow showcases the images from the entire day and is available to stream at 1080p.  Select HD for the best viewing experience.