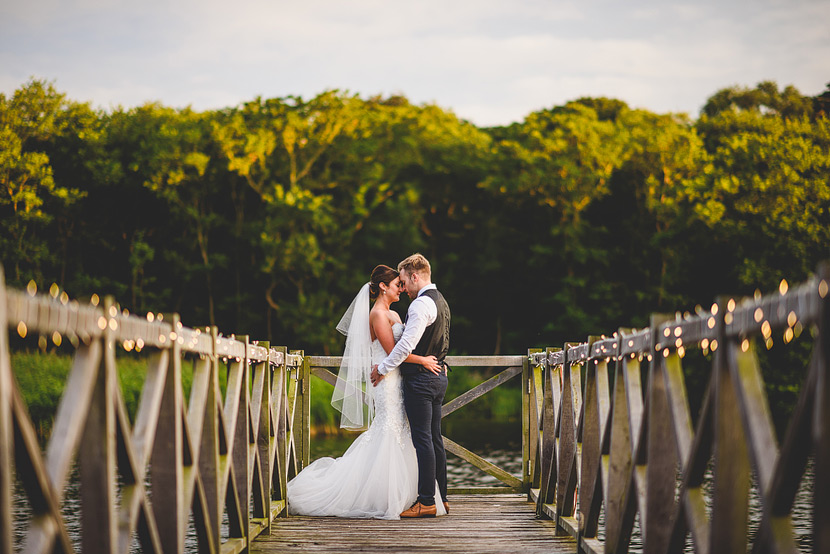 You couldn't want to shoot a wedding for two more lovely people!  Such a bloody lovely couple.  They set an incredibly high bar with an outrageously awesome InLove shoot and proceeded to smash through it on the wedding day.
Despite there being a little bit of rain curtailing a fully outdoor ceremony it didn't dampen spirits at all.  Loads of laughs and love all day long.  A crazy good wedding!!
Select an option below to see all the photo's.
(You'll need a password, available from the bride or groom)
Online Slideshow
The slideshow showcases the images from the entire day and is available to stream at 1080p.  Select HD for the best viewing experience.