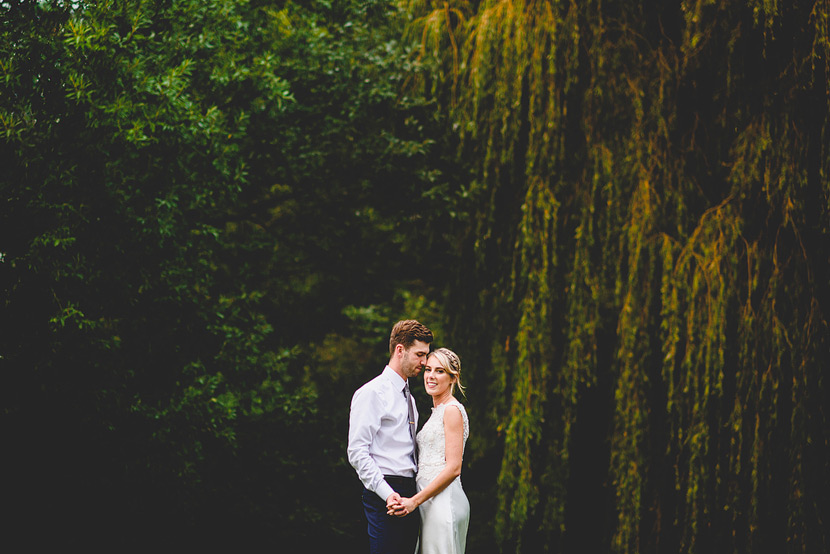 It was my first time shooting a wedding at That Amazing Place and despite the best efforts of English 'Summer' weather, the rain didn't get in the way of a great wedding day! Andrew & Sian didn't stop smiling all day long and laid on an absolutely cracking wedding day for their family & friends.
The continuously full dance floor and bumper selection of evening images is thanks to Barney from partyeventsunlimited.co.uk  who delivered an awesome service to keep people out of their seats.
Angie and the team delivered a first class wedding day and I'll very much welcome the opportunity to head back with the cameras.
Select an option below to see all the photo's.
(You'll need a password, available from the bride or groom)
Online Slideshow
The slideshow showcases the images from the entire day and is available to stream at 1080p.  Select HD for the best viewing experience.