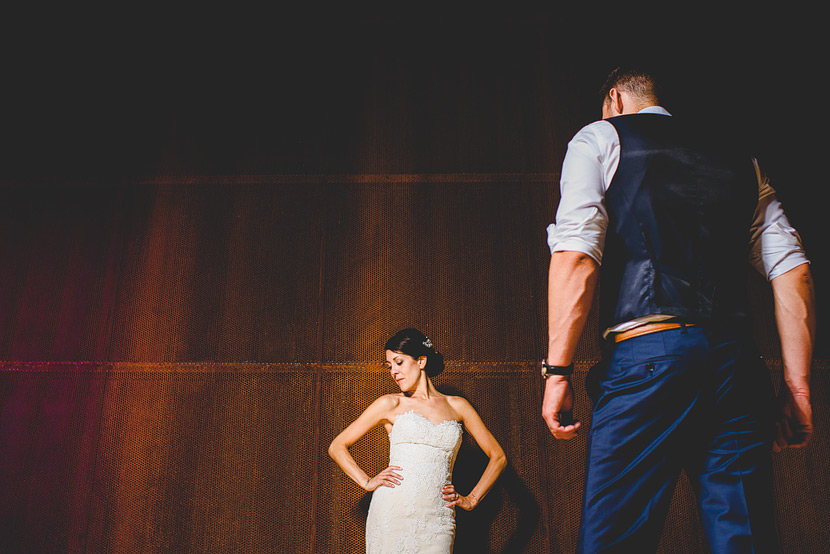 When you get asked to shoot a wedding abroad it's always a special little highlight in the diary, shooting a wedding for a fellow wedding photographer makes it's even more exciting, then add into the mix how incredibly lovely Jemma and Thomas are as a couple and I knew it was going to be magic.
That little picture above was snapped at 4.15am.  That's a very small indication to how crazy good the wedding was and how Jemma & Thomas were prepared to go the extra mile for the perfect shots!
It's one of the rare occasions I'm not going to whittle on and I'll let the pictures do the talking.
Suffice to say, it's a set where I smiled from ear to ear whilst shooting and both editing.  An awesome wedding day at Hotel Parador de Lorca in Southern Spain, one I'll never forget!
Enjoy!! xxx
Select an option below to see all the photo's.
(You'll need a password, available from the bride or groom)
Online Slideshow
The slideshow showcases the images from the entire day and is available to stream at 1080p.  Select HD for the best viewing experience.