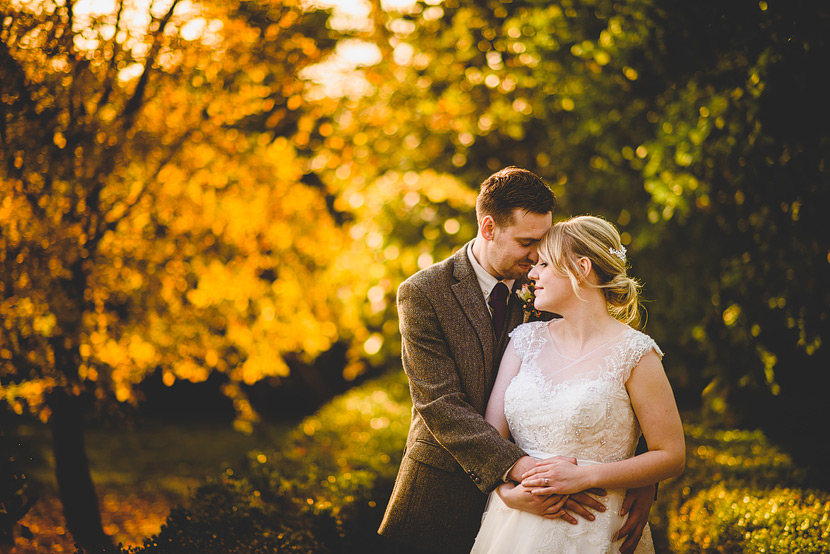 Southwood Hall, one of my very favourite venues to shoot in the UK let alone on my doorstop in Norfolk.  It was the third and final visit of 2016 too shoot a wedding and it went off with a sparkle[r] or two for the wedding of Lewis & Keela.
Autumnal hues and punches of colour complimented a cracking day.  Having met both Lewis and Keela at the Southwood showcase event last November I was in no doubt it was going to be a cracking wedding.
I hope you enjoy looking through the pictures as much as I did both taking and editing them.
Select an option below to see all the photo's.
(You'll need a password, available from the bride or groom)
Online Slideshow
The slideshow showcases the images from the entire day and is available to stream at 1080p.  Select HD for the best viewing experience.