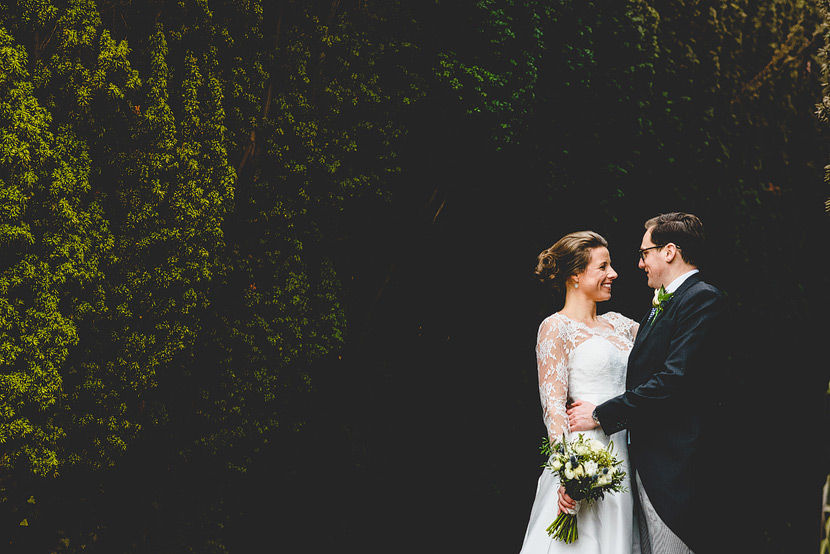 My goodness – what a way to celebrate ringing in the New Year.  Absolutely SWAMPED with your nearest and dearest celebrating not only that but to round off a stonkingly good Winter wedding.
James & Katie possess an infectious energy that seems to take hold with all around them.  From my first click in the morning with the girls at the beauty salon to the last click, gone midnight with a packed dance floor at Sussex barn, it was non stop fun.
I hope you enjoy looking through these pictures even half as much as I did getting to be there to record the day.
Select an option below to see all the photo's.
(You'll need a password, available from the bride or groom)
Online Slideshow
The slideshow showcases the images from the entire day and is available to stream at 1080p.  Select HD for the best viewing experience.