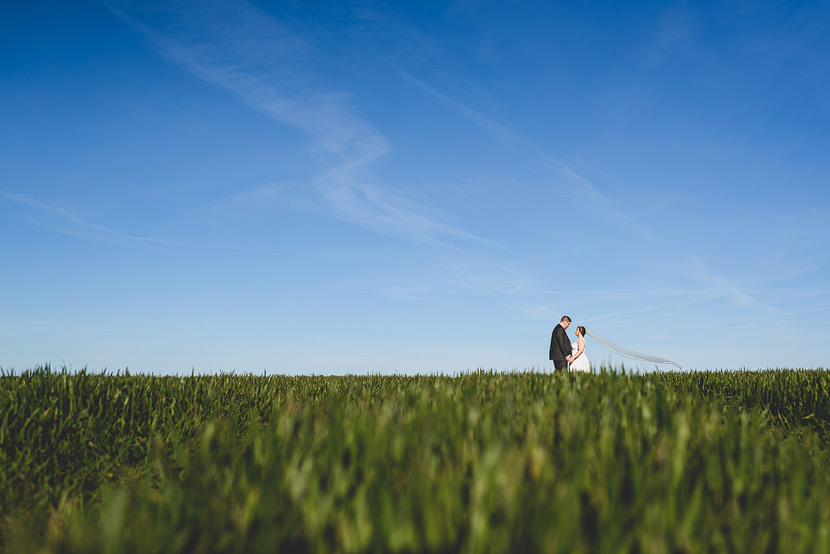 One of my longest 'booking to wedding date' in the diary at a whole 2year period.
Those two years completely flew by and before we knew it it was March 2017 and the wedding of Sam & Natalie.  Having met with Sam & Natalie back in 2015 I was never in doubt that it was going to be a cracking wedding – and they didn't disappoint!  Such a lovely couple that compliment each other perfectly.
The sun shone bright in cloudless big Norfolk skies and the wedding fun didn't stop from my arrival mid morning right through to sparklers and dancing late into the evening.  Everyone was on top form and it made for a marvellous wedding day!!
It was my first visit to a lovely Dairy Barns too!  The venue oozes with friendliness and my Steak & Ale pie one of the best I've had!! YUM!!  I can't wait to be back.
I hope you enjoy the photos as much as I did both shooting and editing them.
Select an option below to see all the photo's.
(You'll need a password, available from the bride or groom)
Online Slideshow
The slideshow showcases the images from the entire day and is available to stream at 1080p.  Select HD for the best viewing experience.