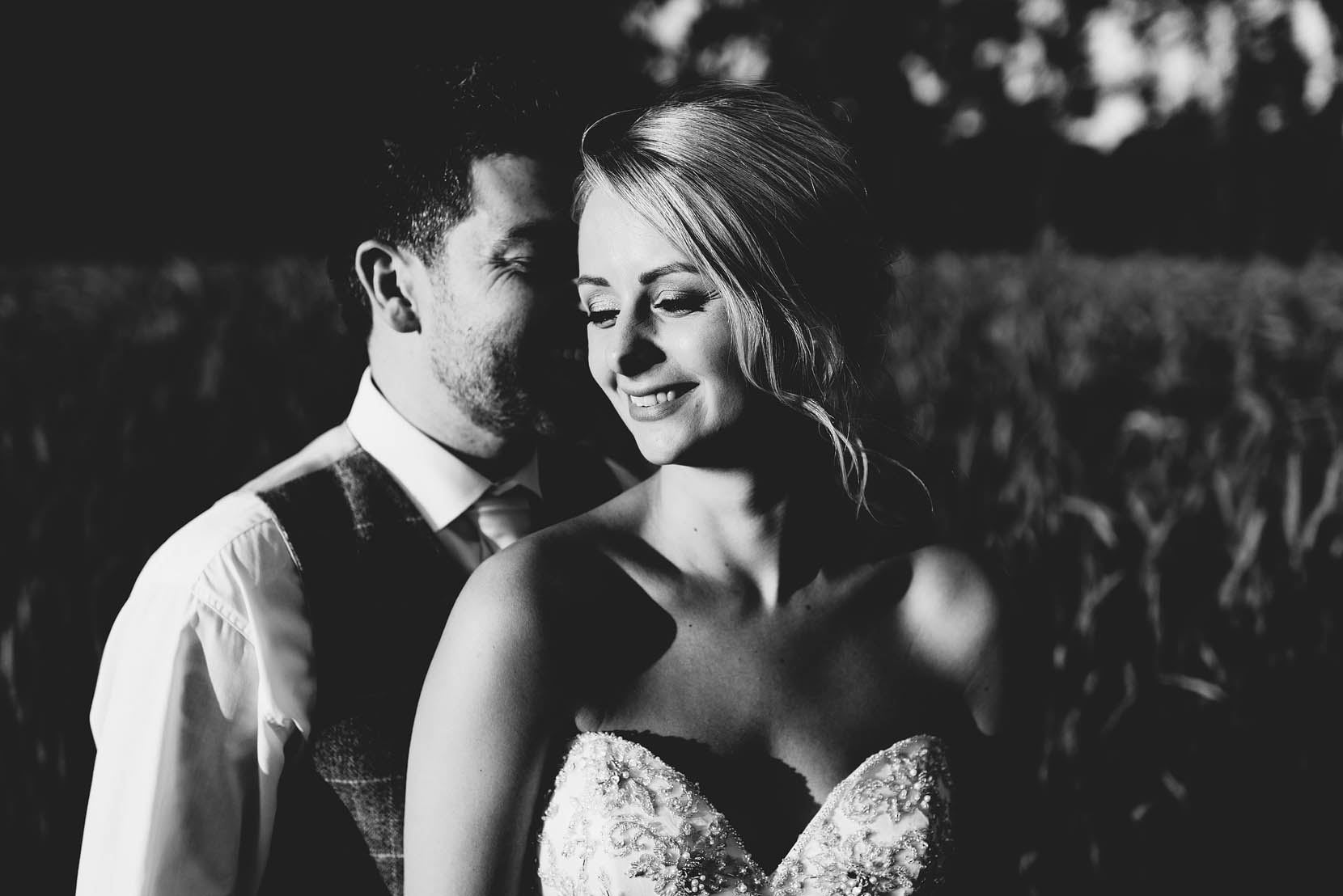 I received a booking form for this wedding well over 2 years out from the wedding date.  It was under much anticipation of being an awesome day and that was before I had found out there was going to be a confetti goat in attendance!!  AMAZING!!!
If you were here at the wedding (and I'm guessing you was to have found your way to this page) you'll already know how bloody lovely both Tom & Sophie are.  Superstars surrounded by awesome loving family.
A perfect wedding day!! 🙂
Select an option below to see all the photo's.
(You'll need a password, available from the bride or groom)
Online Slideshow
The slideshow showcases the images from the entire day and is available to stream.  Select HD for the best viewing experience.