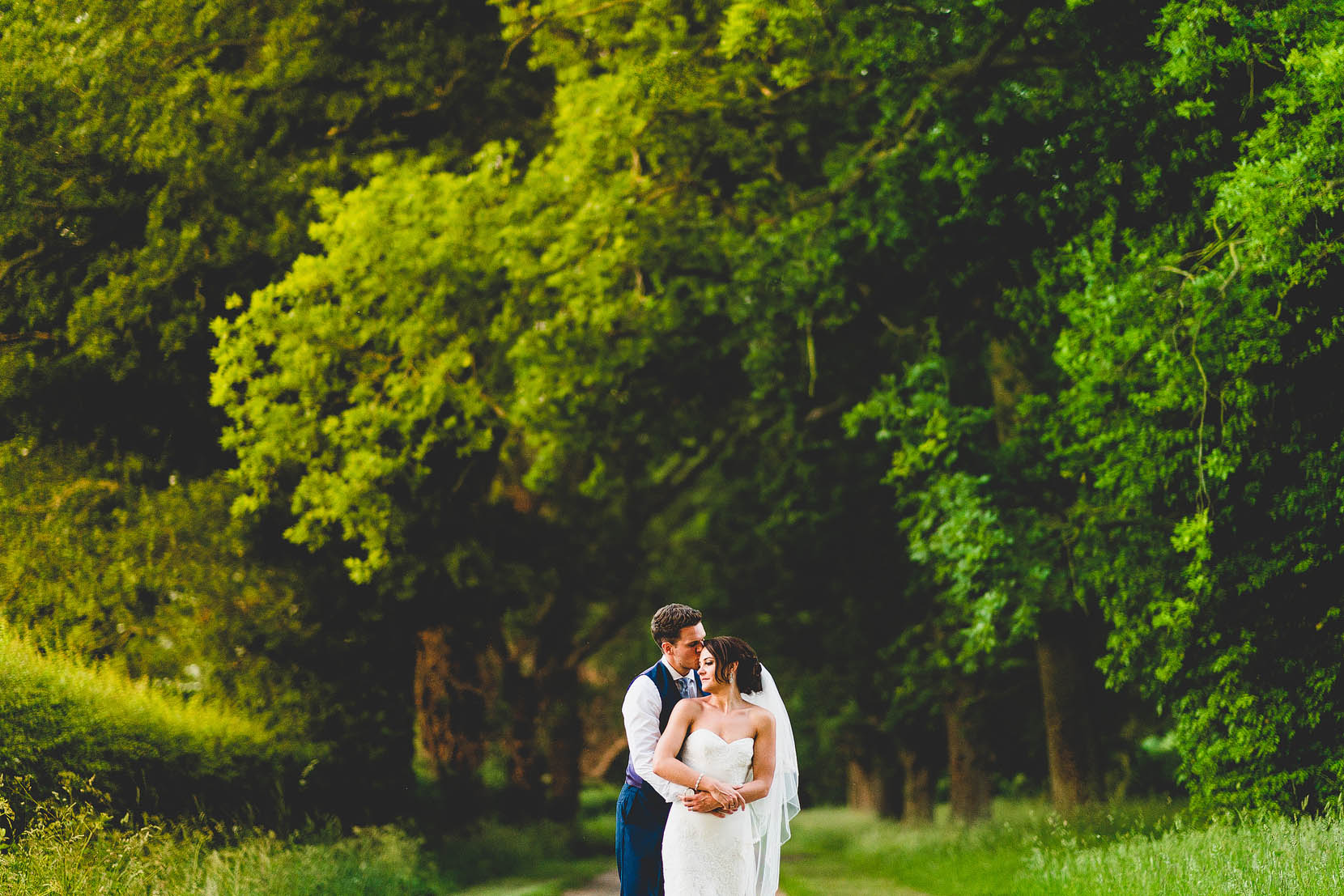 Blimey – I think this was one of, if not the warmest weddings I've snapped to date!! Scorchio!!
The sun couldn't have shone for two more lovely happy smiley people.
Daniel & Melissa are the kind of couple everyone just loves to be around [me very much included!].  Their love for one another, humour and energy is infections to be around and that clearly rubs on on all their family and friends too.  Woodhall Manor was a stunning backdrop for the wedding after a small hop across the border into Suffolk.
An absolutely cracking wedding day, made all the better for working alongside Jennifer & Steven at Unique Visuals too.
Enjoy the snaps!
Select an option below to see all the photo's.
(You'll need a password, available from the bride or groom)
Online Slideshow
The slideshow showcases the images from the entire day and is available to stream.  Select HD for the best viewing experience.