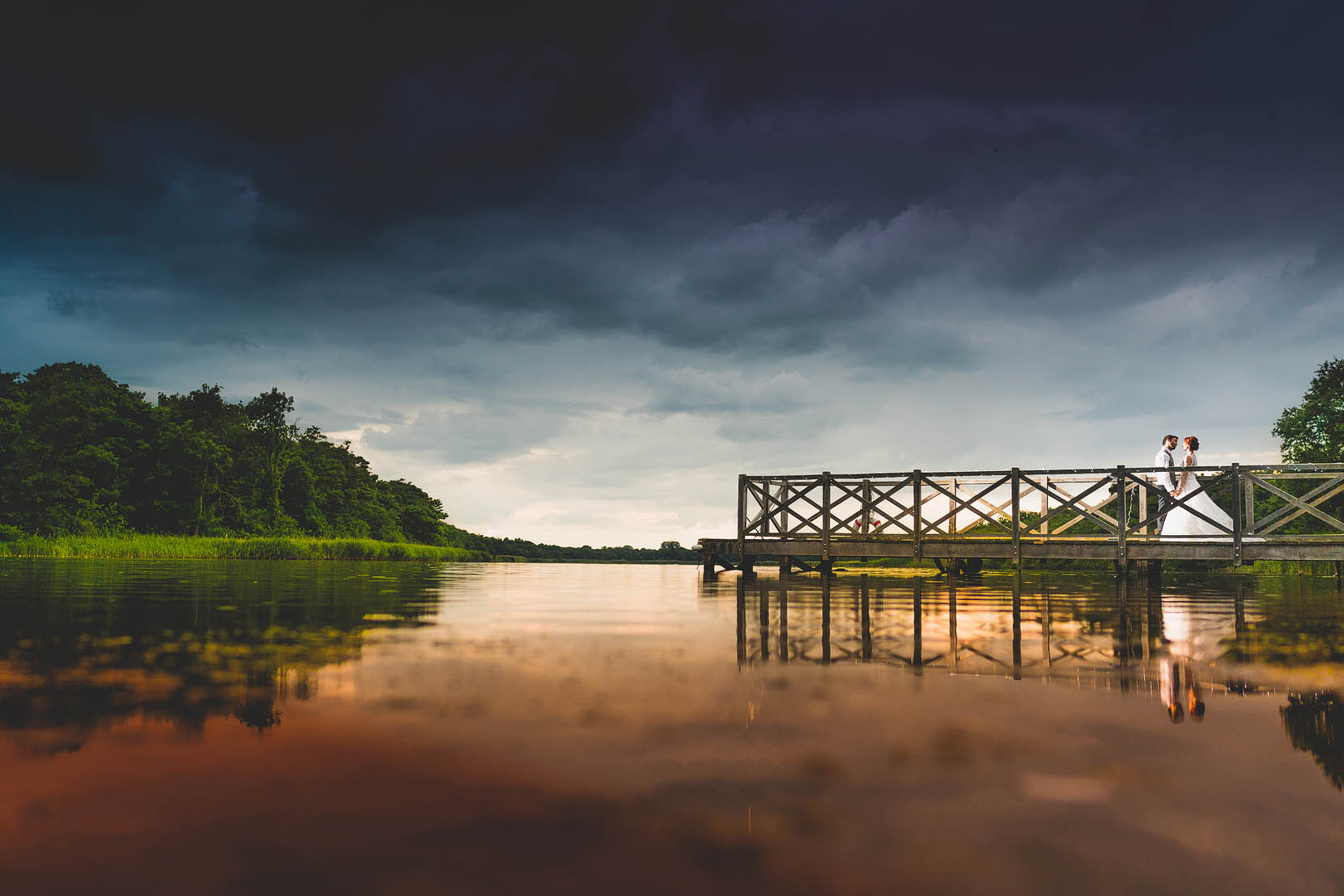 This wedding was never going to be anything other than epic.  The InLove/ Family shoot at Gorleston beach a few weeks beforehand proved as much.
To throw a spanner into the works I managed to rupture my achilles heel 2 days before the wedding, but thanks to an awesome invention (the iwalk crutch) and a super talented Kari Bellamy driving up from London at short notice to help and 2nd shoot with me, the show went on.
Grant & Tanya, absolutely wicked couple – awesome wedding day and top notch service and delivery from The Boathouse as per usual.
Select an option below to see all the photo's.
(You'll need a password, available from the bride or groom)
Online Slideshow
The slideshow showcases the images from the entire day and is available to stream.  Select HD for the best viewing experience.