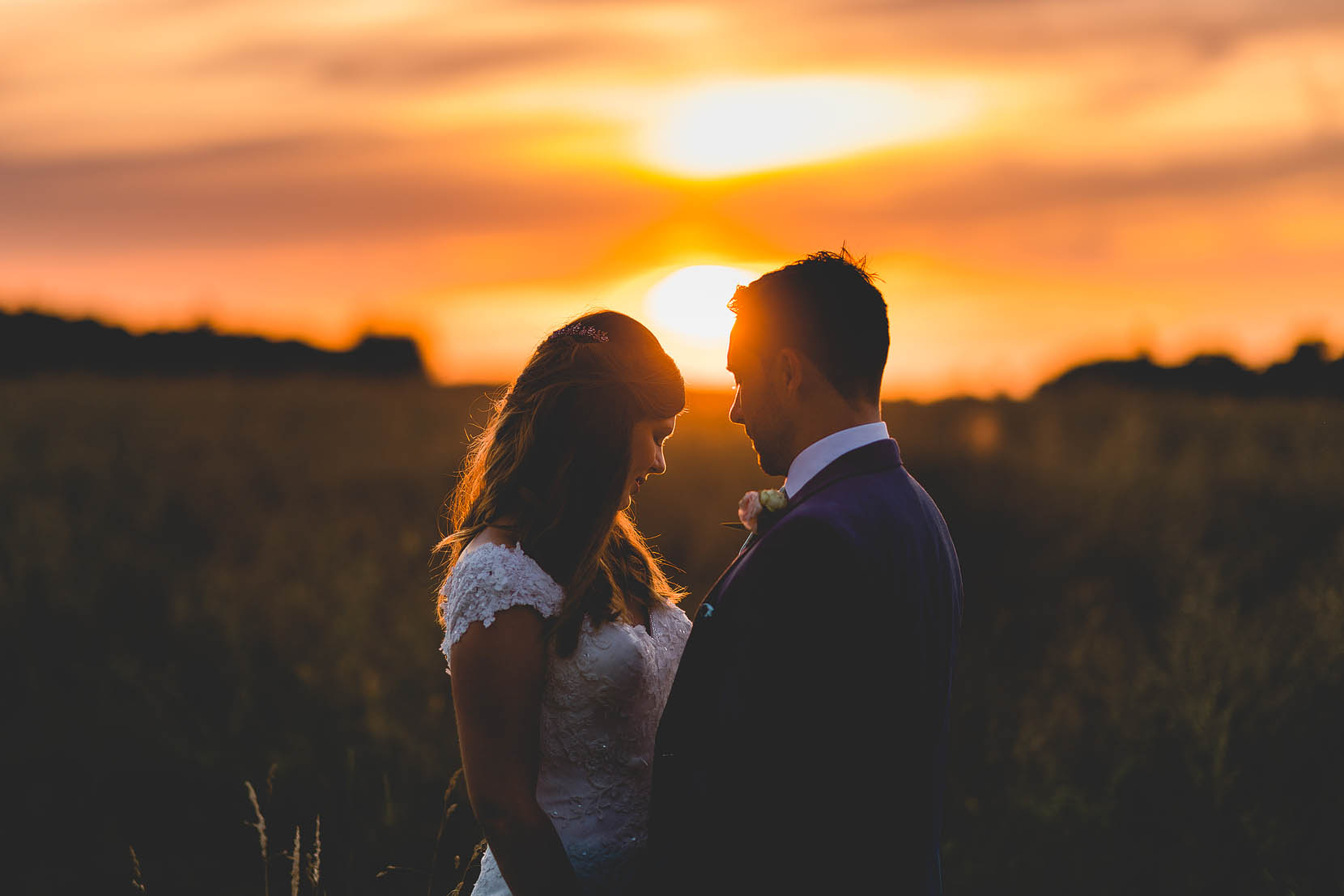 Wedding no 4 on one leg post achilles snap for me and I was assisted by good friend and Norfolk legendary wedding photographer Daniel Lightening to shoot the day for Michael and Philippa. The reception was in the beautiful garden of Ranworth Hall, Mum & Dads house and where Philippa grew up.  It was a short 2min walk down a narrow Norfolk country lane to the village church where a throng of people watched the wedding then strolled back to the garden for the reception.
An absolutely cracking wedding day from start to finish.  Everything fell in to place perfectly.  The sun shone, the Prosecco was poured and these two happy faces got married taking all their family and friends along for the adventure.
Select an option below to see all the photo's.
(You'll need a password, available from the bride or groom)
Online Slideshow
The slideshow showcases the images from the entire day and is available to stream.  Select HD for the best viewing experience.