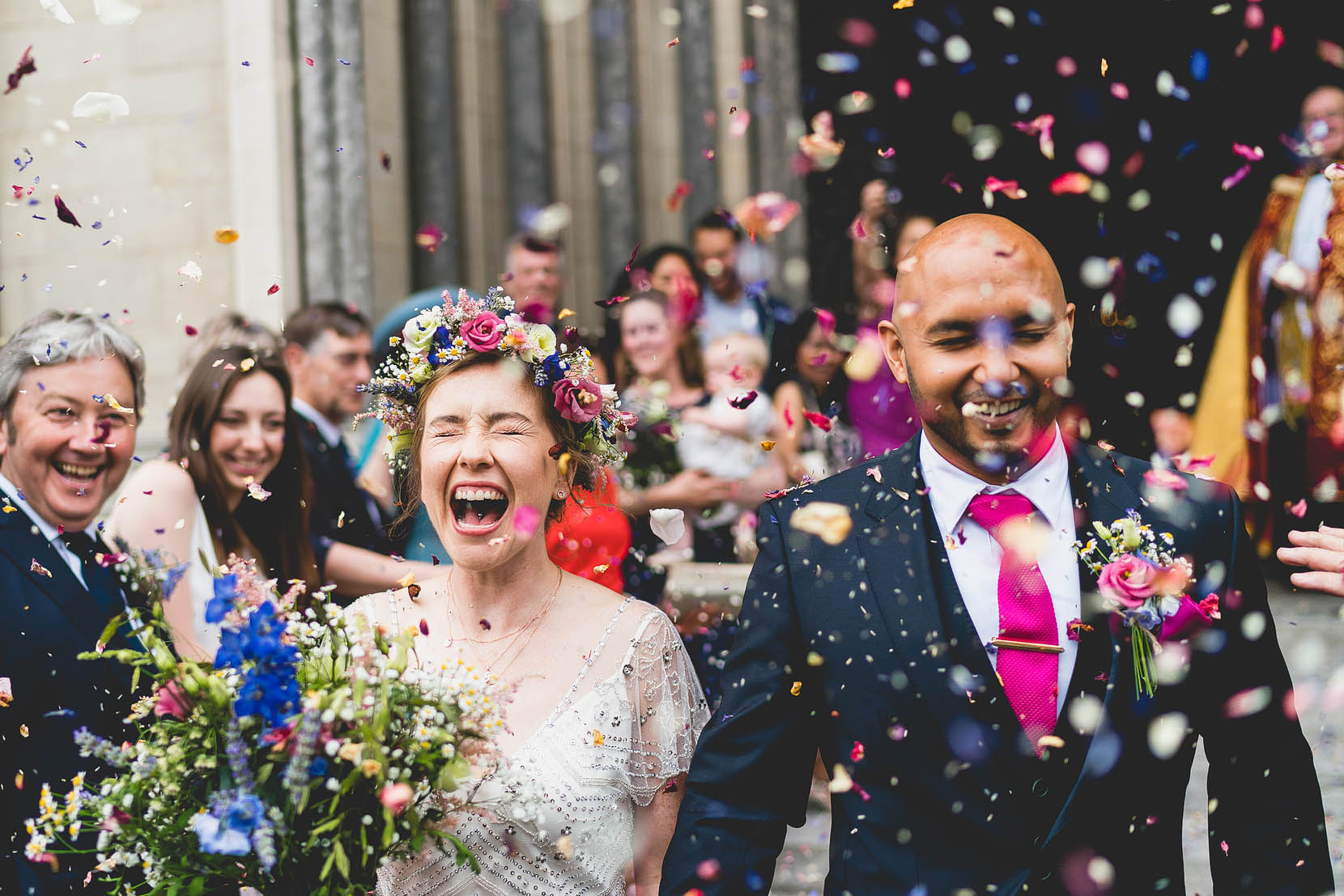 What a wedding!!
What a thoroughly bloody lovely pair of human beings!!! 😀
When I realised I'd snagged the booking to photograph the wedding off the back of my [obvious] acceptance of a bowl of Haagen-Dazs it was an omen that the wedding itself was going to be nothing short of spectacular.  There was no disappointment on that front.
The grandure of the architecture at St John the Baptist Cathedral in Norwich for the ceremony itself was a contrast to relaxed surroundings of Chaucer Barn for the reception.  Both complimented one another perfectly.  What was consistent throughout were the smiles on Navin and Sarah's faces and the huge amount of love between them and their guests for the entire day.
It was wedding no 3 on one leg and I was ably assisted by good friend and fellow awesome photographer Tatum Reid.  We were left pinching ourselves on the way home after being involved in one of those weddings where you could quite happily get caught up in a groundhog day scenario and shoot it over and over again smiling as much each time.
Select an option below to see all the photo's.
(You'll need a password, available from the bride or groom)
Online Slideshow
The slideshow showcases the images from the entire day and is available to stream.  Select HD for the best viewing experience.