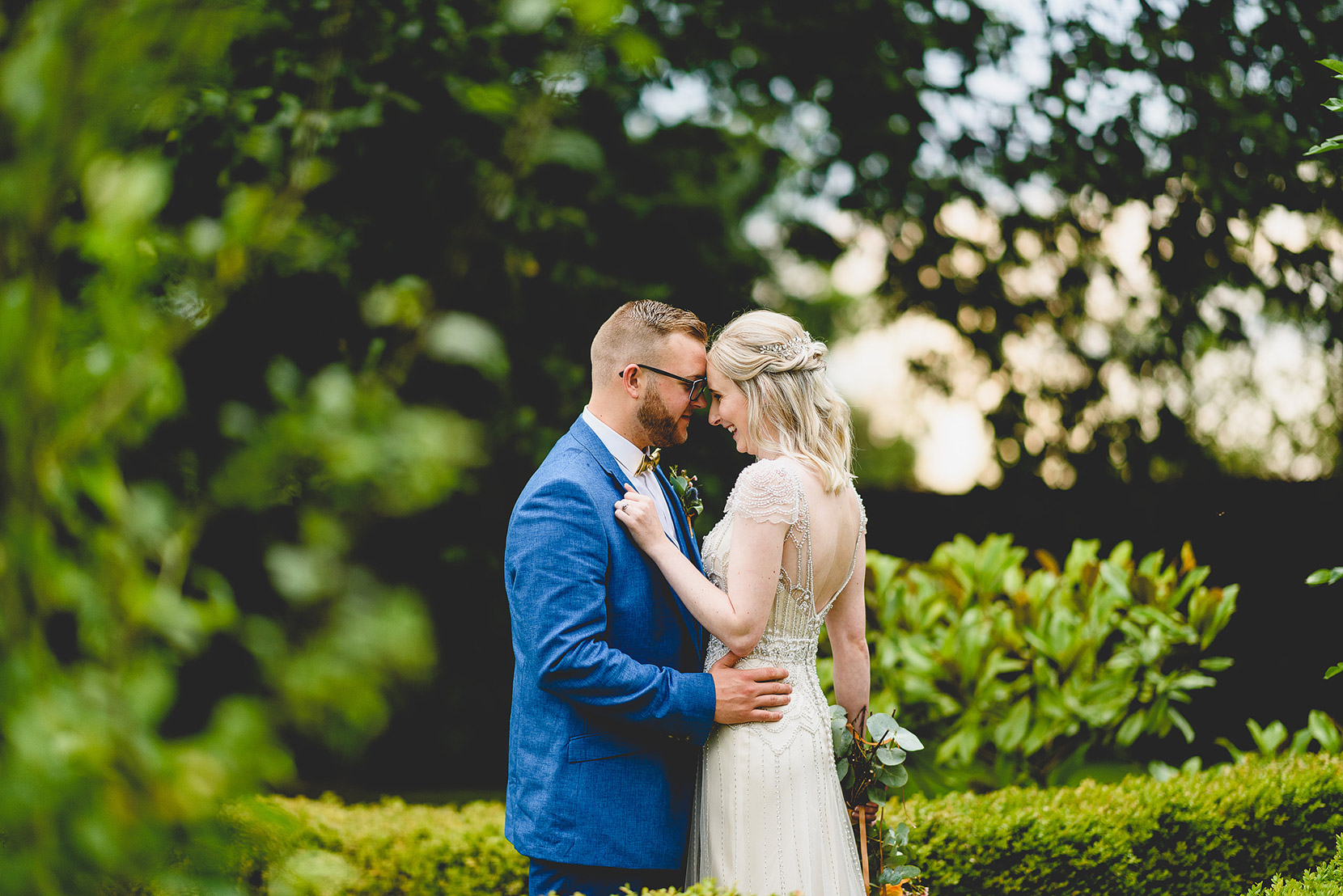 All weddings I shoot are equal, some weddings are more equal than others (That's my public diplomatically imposed stance – the business of choosing favs is a risky one in this business).  I don't even care that I'm breaking that protocol…George and Megan are gems.  If there was ever a time I was absolutely guaranteed to be shooting an awesome day it was always going to be for George and Megan.  It was an ABSOLUTE cracker!!  I love these guys so hard.
There was nothing that could have been done to of made the day any better.  Even the wet weather during the afternoon forced us to wait until things cleared up later in the evening resulting in lovely light for the group shots.
I'm writing it into my contract from this point in, any prospective bookings HAVE to have a Mariachi band.  The styling, the venue, the food, the cake(S), the bridal party but above all, the bride and groom…. awesomeness!!! 🙂
Big shout out to my partner in crime and superstar second photographer Gina Manning who helped me out grabbing additional snaps as I got to grips with my foot injury.
Enjoy the snaps!!
Select an option below to see all the photo's.
(You'll need a password, available from the bride or groom)
Online Slideshow
The slideshow showcases the images from the entire day and is available to stream.  Select HD for the best viewing experience.