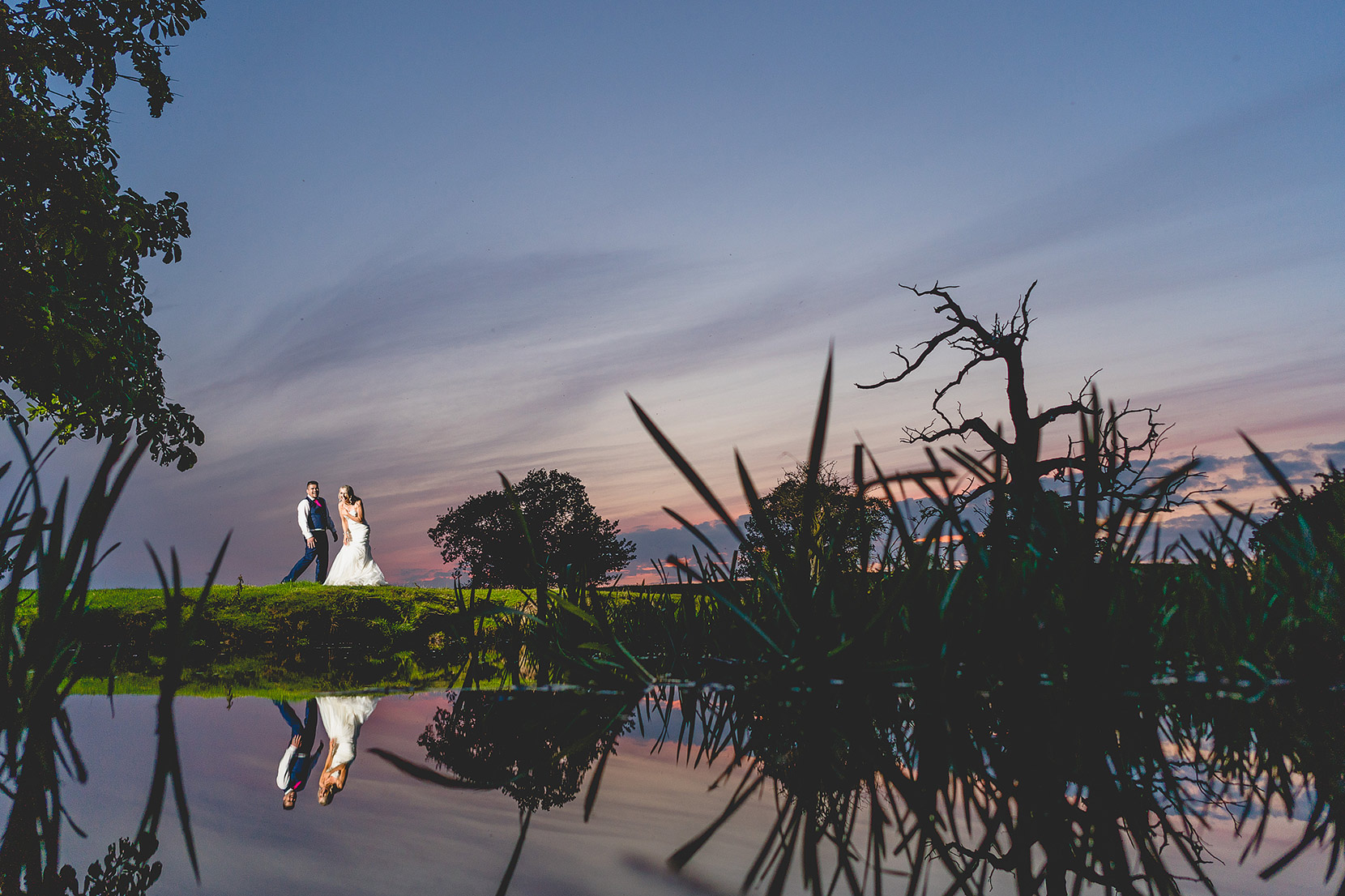 From the first meeting with Matthew & Sue there was never any doubt the wedding day was going to be full of fun and humour.  I don't think either of them stopped smiling all day long and despite their being an accident in the morning everyone kept smiling smiling their way through a cracking day.
Southwood were on form as usual and delivered a feast.  A first for me with the glimpse (and taste)  of the 'build a burger stand' – genius.
Enjoy the snaps!! 🙂
Select an option below to see all the photo's.
(You'll need a password, available from the bride or groom)
Online Slideshow
The slideshow showcases the images from the entire day and is available to stream.  Select HD for the best viewing experience.