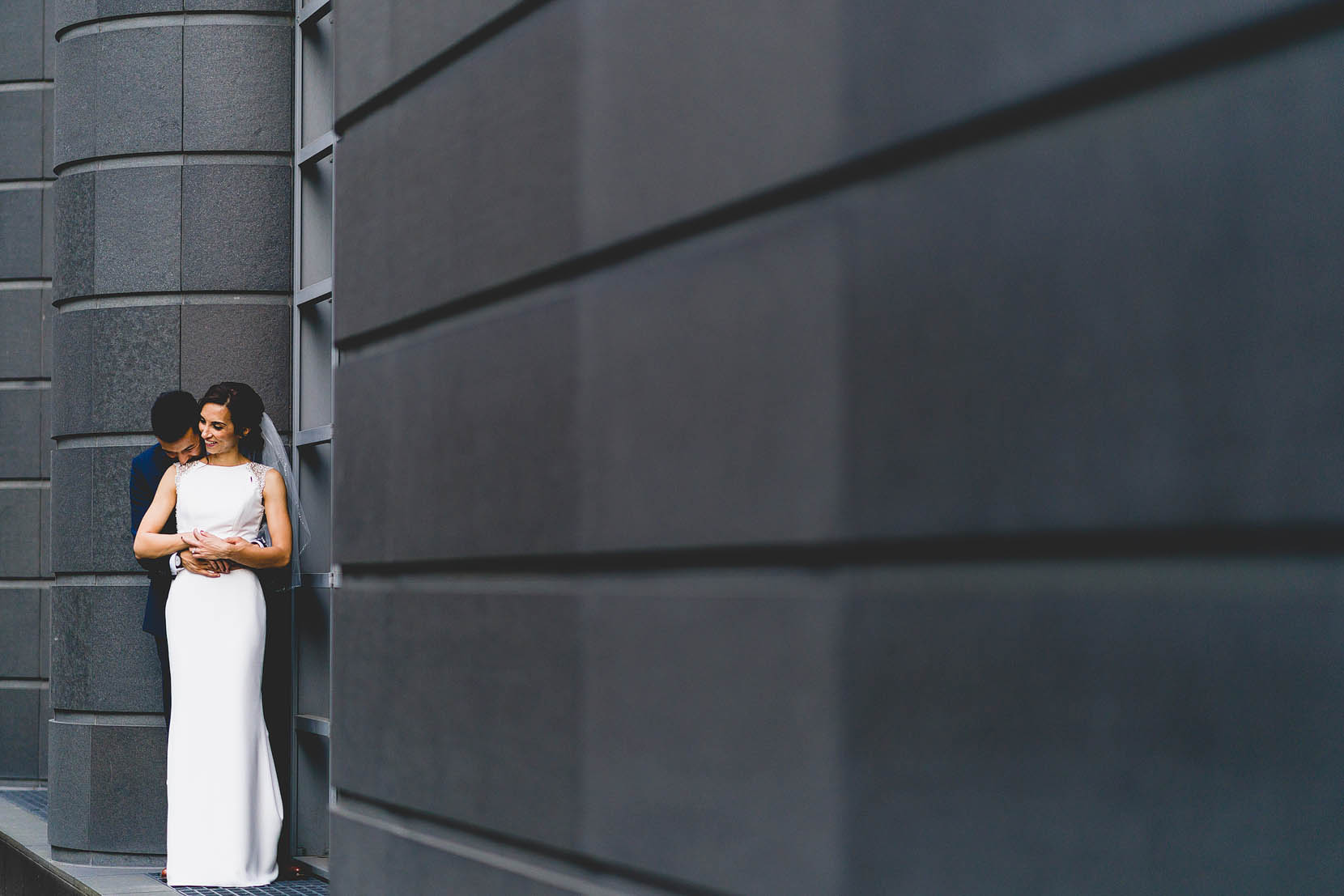 What a chuffing awesome wedding!! 🙂
Almost my entire diary is through word of mouth recommendation.  When I was recommended to Danny & Sadie I was initially booked for their wedding date and was gutted to be missing out.  Even at that early stage I was in no doubt that I was going to be a great wedding after hearing how lovely they both were.
Fate played it's part and my previously booked couple had to cancel their date meaning the space was once again available.  It was just 3 weeks after I'd let Danny & Sadie know I was already booked.  I sent a speculative email back letting them know of the change in my diary and to my delight I'd managed to time it perfectly and the rest was history.
I completely lucked out.  I don't think I could ask to work for such a considerate loving couple.  This was reflected hugely in a perfect day.  Enjoy the snaps!
Select an option below to see all the photo's.
(You'll need a password, available from the bride or groom)
Online Slideshow
The slideshow showcases the images from the entire day and is available to stream.  Select HD for the best viewing experience.