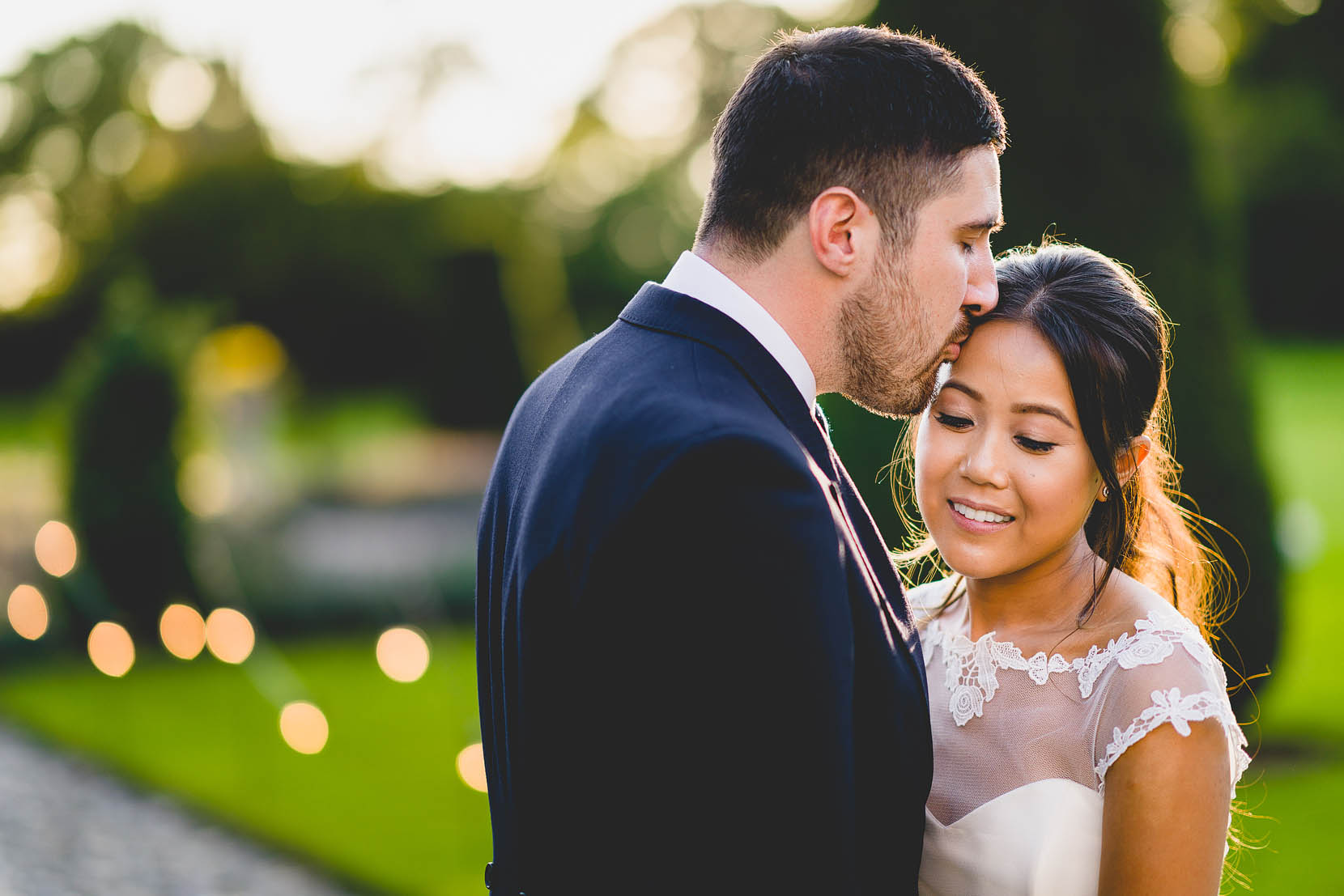 Just wow!!
This wedding was incredible.   I couldn't have asked for a more loving warm and welcoming couple to work for on a wedding day.  Whenever I'm shooting weddings for, it's often easy to tell the nature of the personalities of the bride and groom as they're often mirrored with the wedding guests (collectively) in attendance.  Everyone was wearing huge smiles all day, was incredibly friendly and there was a tight group bond that creates that little big of magic to take an otherwise good wedding up a level to being a great one.
My first taste of the traditional greek dances (more of those please – awesome fun!!) that rounded off a perfect scorching Summer wedding at the immaculate Hengrave Hall.
I smiled all day long being lucky enough to be part of this wedding day and smiled during the whole time whilst editing too.  I hope you enjoy the snaps!! 🙂
Select an option below to see all the photo's.
(You'll need a password, available from the bride or groom)
Online Slideshow
The slideshow showcases the images from the entire day and is available to stream.  Select HD for the best viewing experience.