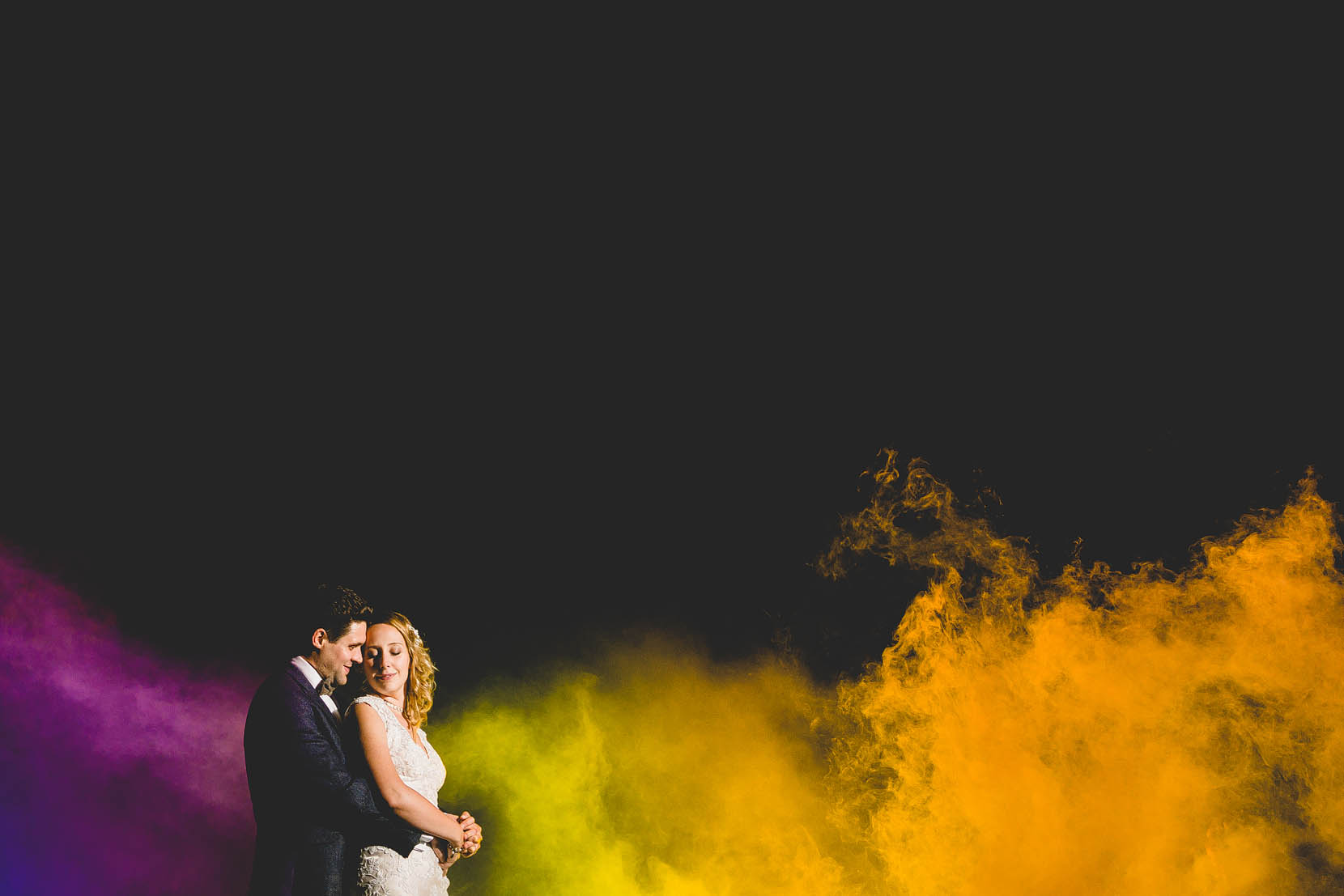 Shooting a wedding for another wedding photographer is always a massive honour.  Having only spoke with Zoe & Daniel on skype I was under no doubt whatsoever that the wedding itself was going to be a goodun!!  Styled beautifully with so many loving family and friends on site it was a guaranteed show stopper from the word go.
Travelling cross country from Norwich Norfolk across to the Cotswolds was a relatively easy hop.  Cripps Stone Barn – what a bloody cracking wedding venue.  I don't think I've EVER been unable to touch the evening food because of being stuffed to the brim with the main meal earlier in the day.  I'll retell stories of that beef to my children and my children's children in the years to come.  Aside from the exceptional food the staff were awesome and I can wholeheartedly recommend it as an awesome wedding venue.
I've also got to put a shout out to Cats Abbey which was a visual feast to shoot bridal preparations in.  A beautifully styled quirky setting with relaxed laid back and hugely accommodating owners. Another top recommendation!
I was assisted by good friend Aga Tomaszek who done a sterling job of not only adding a terrific number of files to the finished set but also being a daemon at helping with the smoke grenades.
Enjoy the snaps!  😀
Select an option below to see all the photo's.
(You'll need a password, available from the bride or groom)
Online Slideshow
The slideshow showcases the images from the entire day and is available to stream.  Select HD for the best viewing experience.