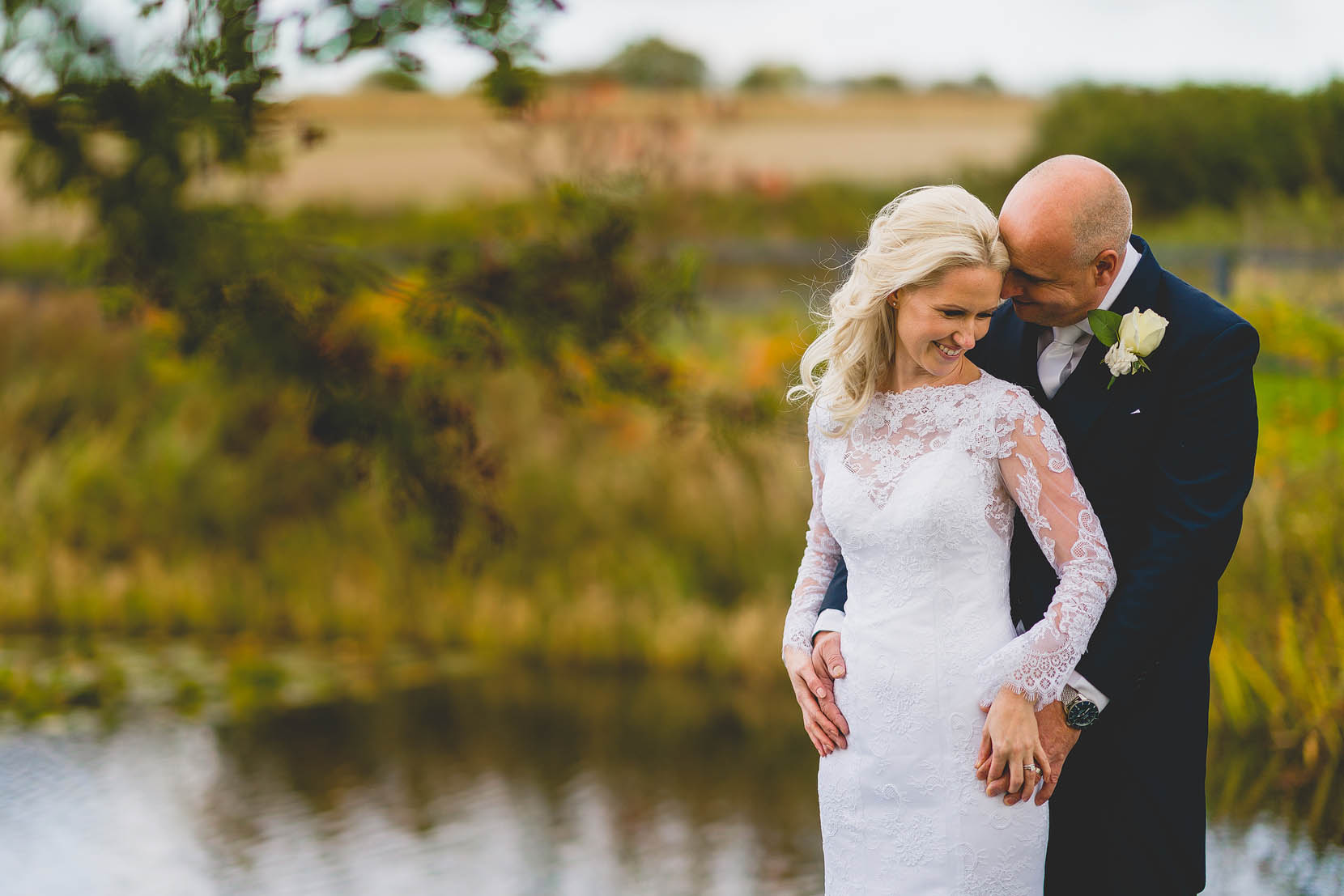 WELL…. where do I start with this wedding….??
Having spent a few hours a the Martins residence in the run up to the wedding I knew this was going to be off the charts.  It was back in mid 2015 that we initially all got together and despite a rescheduled date throwing a few spanners in the wheels along the way, it ALL worked out for the best and came together perfectly.
I couldn't want to shoot for two more lovely people and as for Olivia – what a total and utter little legend!!
It was my second ever visit to White Dove Barns.  The first being years ago before all of the renovations and improvements.  It's a cracking venue and was dressed beautifully.  Loved this wedding from start to finish – almost as much as I love Claire & Michael themselves.  It's a cracker!!
Select an option below to see all the photo's.
(You'll need a password, available from the bride or groom)
Online Slideshow
The slideshow showcases the images from the entire day and is available to stream.  Select HD for the best viewing experience.