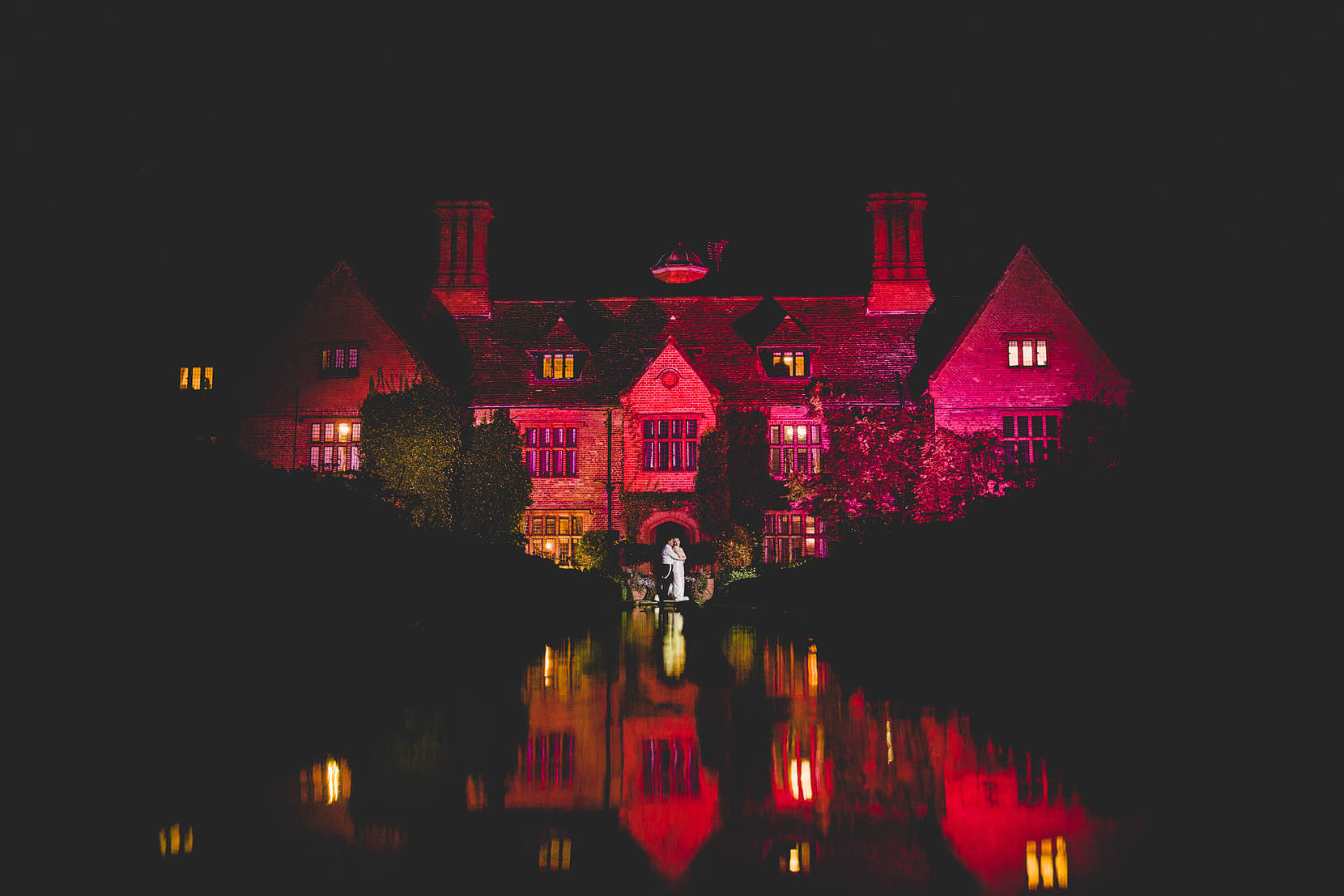 Blimey – if there was EVER a date in my diary to shoot a wedding where I was going to be 100% guaranteed a day packed with fun, smiles and energy this was going to be the one!
From the very first skype through to the prewedding shoot around Ipswich a few days before the wedding, I was and still am, completely in love with the pair of them. !Absolutely beautiful humans inside and out, it was a real pleasure to be asked to capture their wedding day.  It was my second trip to Woodhall Manor and despite it being a little colder than the first it didn't get in the way of the girls having an awesome day.
A huge contingent of family and friends that had travelled far and wide.  Speeches that had most with a tear in their eyes, fireworks, great food, confetti canons, everyone dressed to impress, breathtaking styling, it was an awesome day!
I hope you enjoy looking through the slideshow and gallery as much as I did shooting and editing the set!
Select an option below to see all the photo's.
(You'll need a password, available from the bride or groom)
Online Slideshow
The slideshow showcases the images from the entire day and is available to stream.  Select HD for the best viewing experience.