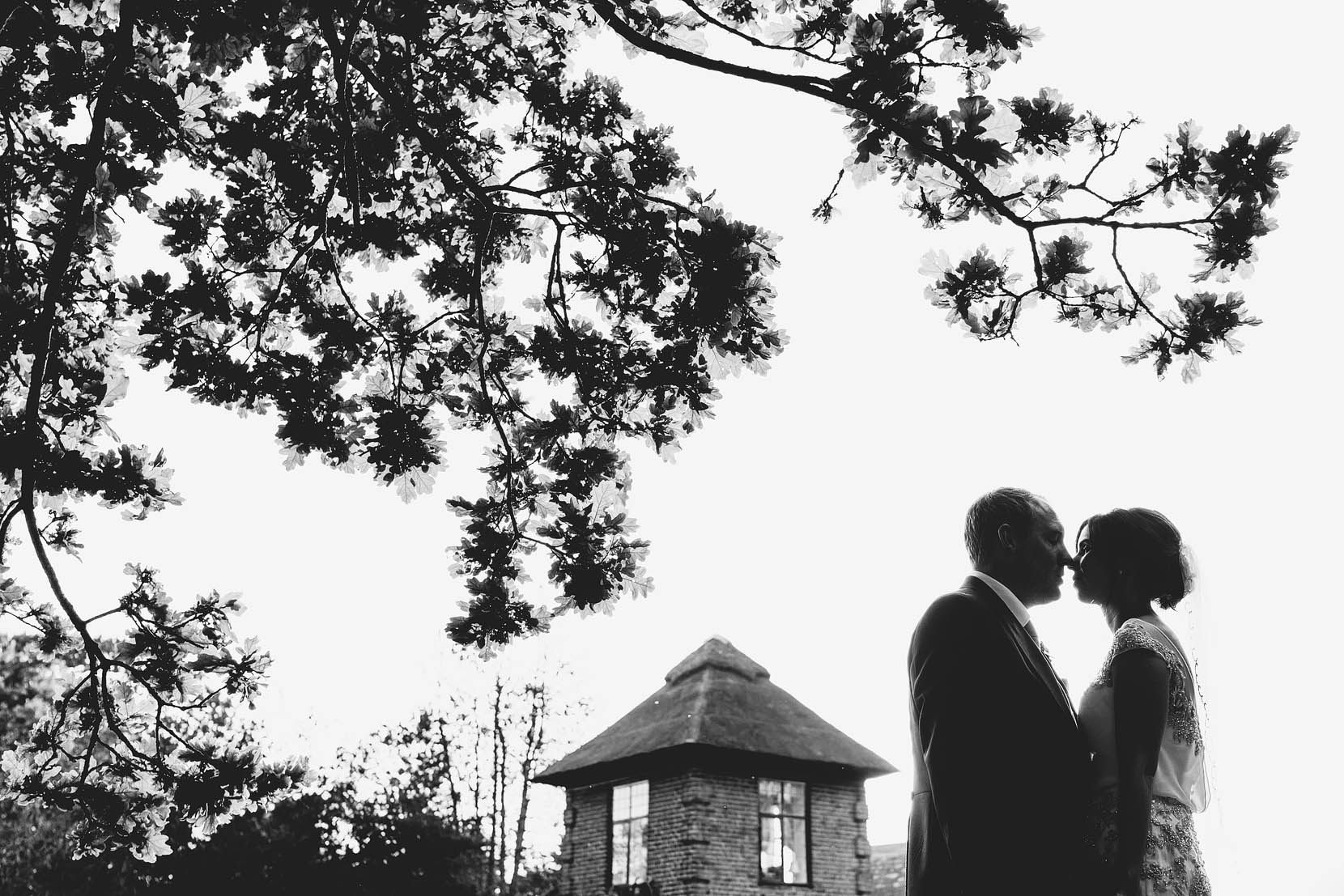 Tom & Kate.  Absolute bloody legends!!
So much love for this pair & I'm chuffed to bits for the perfect wedding day they had.
Southwood Hall smashing it out of the park as per usual doing their usual weather forecast manipulation to turn an unpredictable forecast into a glorious afternoon. Rosie Kefford Hair & Make-Up Artist working magic with the girls all morning and my first ceremony in my home village church with plenty of familiar faces about!
EVERYONE was so lovely all day, it was an honour to be surrounded by so much love and have a front row seat for such a joyful wedding day. These guys at the centre responsibile for bringing everyone together!
Select an option below to see all the photo's.
(You'll need a password, available from the bride or groom)
Online Slideshow
The slideshow showcases the images from the entire day and is available to stream.  Select HD for the best viewing experience.