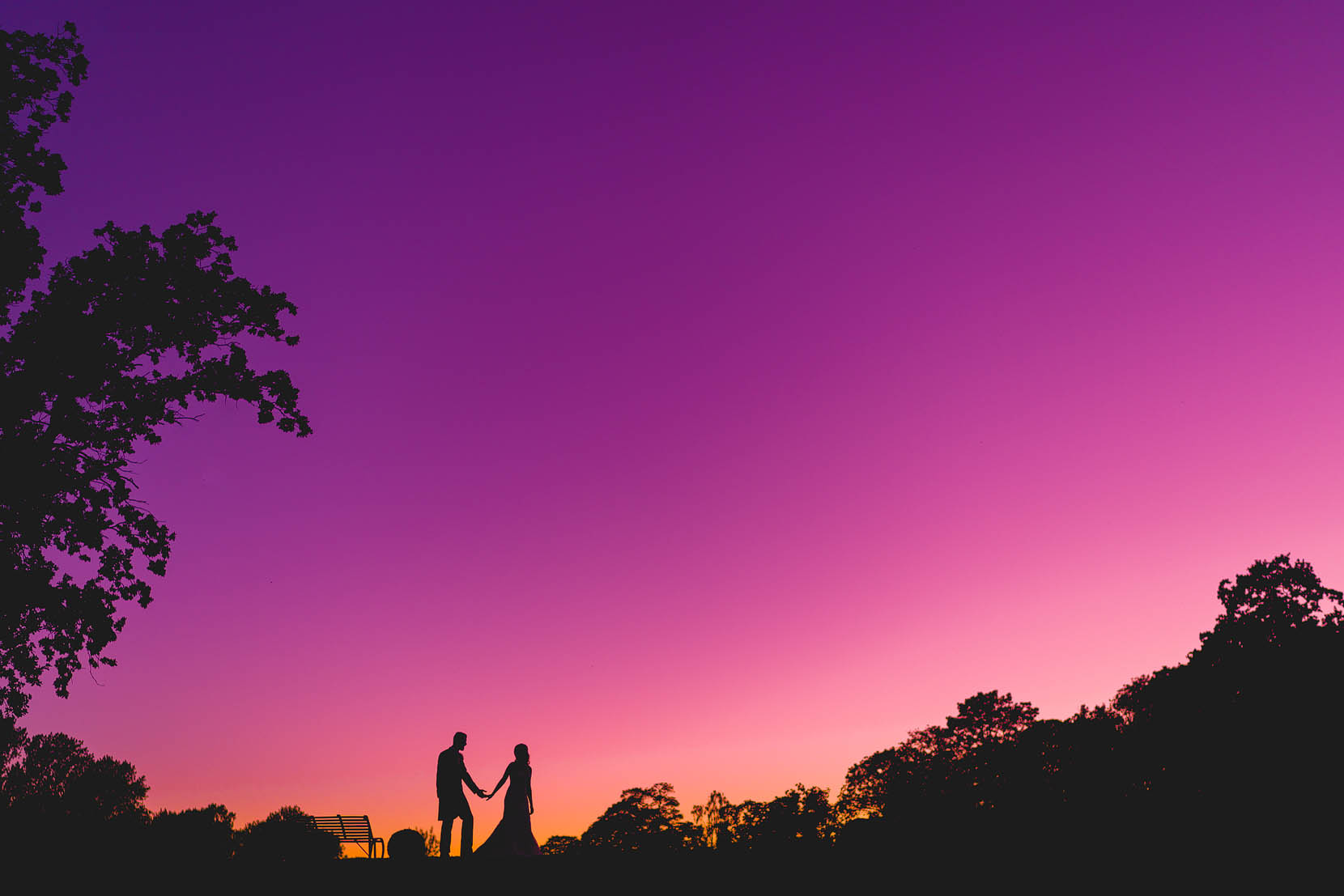 Oh my goodness.  Where do I start with a little bit of description.
You're on this page because you know Steven & Laura so don't need an introduction from me.  They're absolute bloody legends and if you're here on the page as family or friends that were at the wedding by association you're a legend too.
An INCREDIBLE day that's a close 1:1 representation of how spectacular they are as a pair of humans.  I loved this wedding so much and everyone that contributed to being a part of it.  These special weddings come along maybe once or twice a year if I'm lucky where everyone is singing from the same hymn sheet.
Loved every second of being there shooting this – I hope you enjoy viewing the snaps as much as I did taking them!
James xxx
Select an option below to see all the photo's.
(You'll need a password, available from the bride or groom)
Online Slideshow
The slideshow showcases the images from the entire day and is available to stream.  Select HD for the best viewing experience.