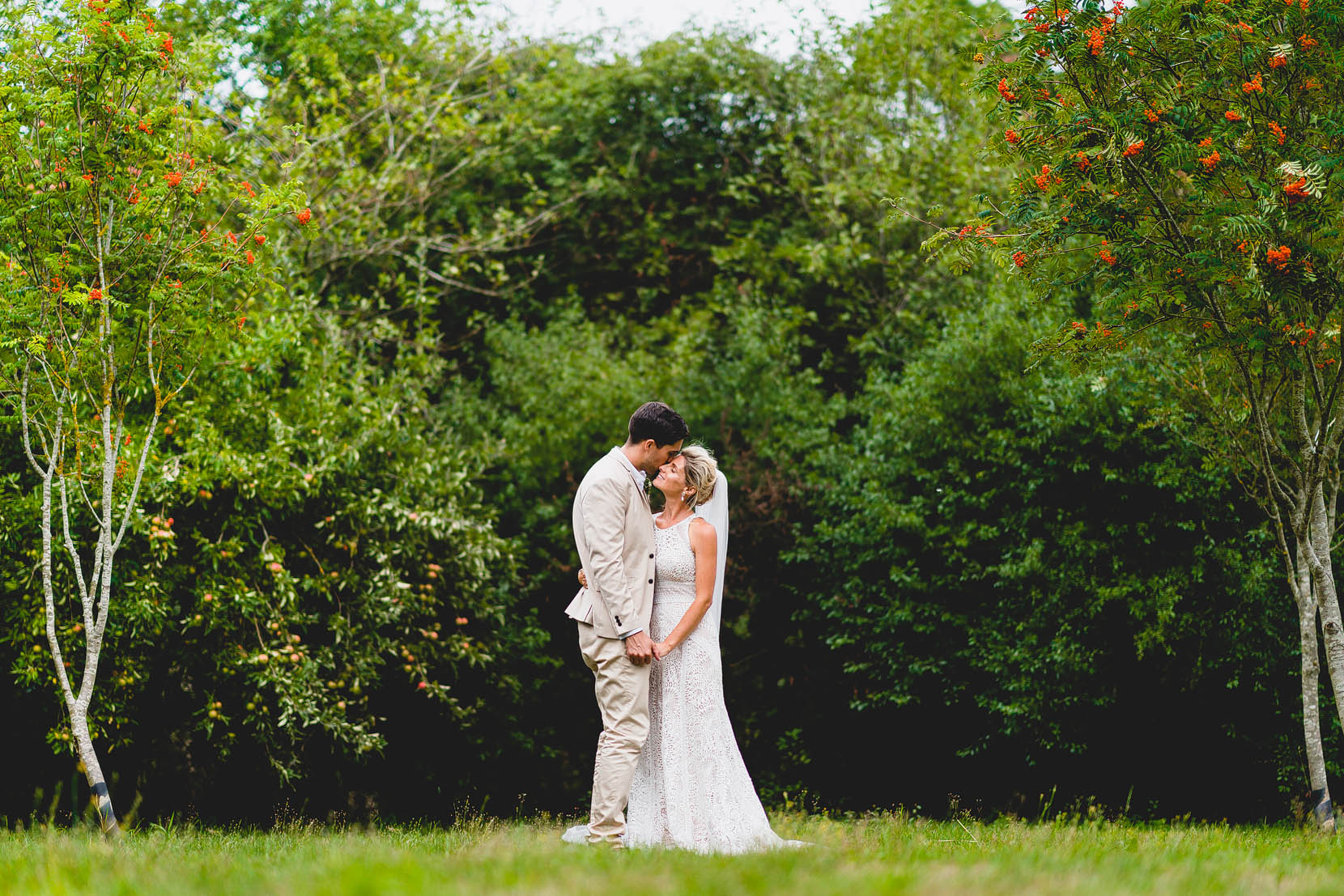 What an absolutely cracking wedding day followed by an IMMENSE dance floor party – one of the very best I've ever seen in years of shooting weddings so much so that I didn't end up leaving until 12:30am from fear of missing out!!
South Africans know how to party!!
If you were lucky enough to have been at this wedding you don't need any lengthy introduction or words to explain what was in front of my cameras all day.  If you weren't then I'll start and finish by telling you it was EPIC.  If you've found your way to this page there's a good chance either Tom or Jenny have sent you.  I hope you enjoy looking through the pictures as much as I did taking them!
James xx
Select an option below to see all the photo's.
(You'll need a password, available from the bride or groom)
Online Slideshow
The slideshow showcases the images from the entire day and is available to stream.  Select HD for the best viewing experience.