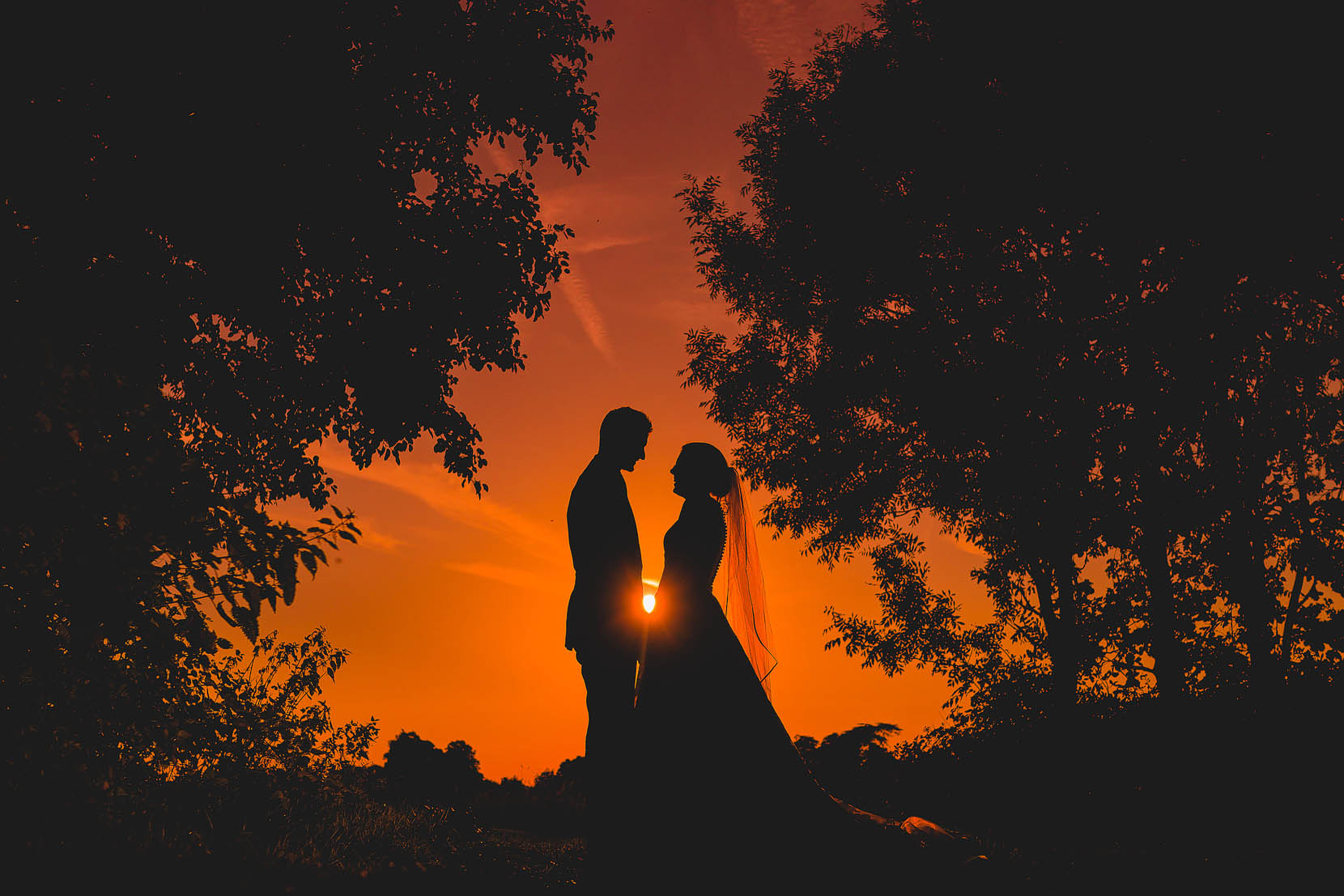 Just wow!!
What an absolutely incredible day.  Rach and the bridesmaids set the tone for the day with their energy right from the start of my day and I knew it was going to be an absolute cracker from that first 5mins.
The day was a perfect mix of combining great styling, lots of thought into entertainment and keeping guests busy, great food, quality wedding vendors, the perfect backdrop of Spixworth Hall Cottages and most importantly having a group of family and friends to set the touch paper alight.  As I was editing these photos I was taken back to all the little parts of the day that combined perfectly.
I couldn't have been happier for Rach & Rich with how their day went.  Thank you for allowing me to have a front row seat to capture all the action!!
One that I'm not going to forget in a hurry and will feature heavily in my portfolio for some time to come I'm sure!
Select an option below to see all the photo's.
(You'll need a password, available from the bride or groom)
Online Slideshow
The slideshow showcases the images from the entire day and is available to stream.  Select HD for the best viewing experience.